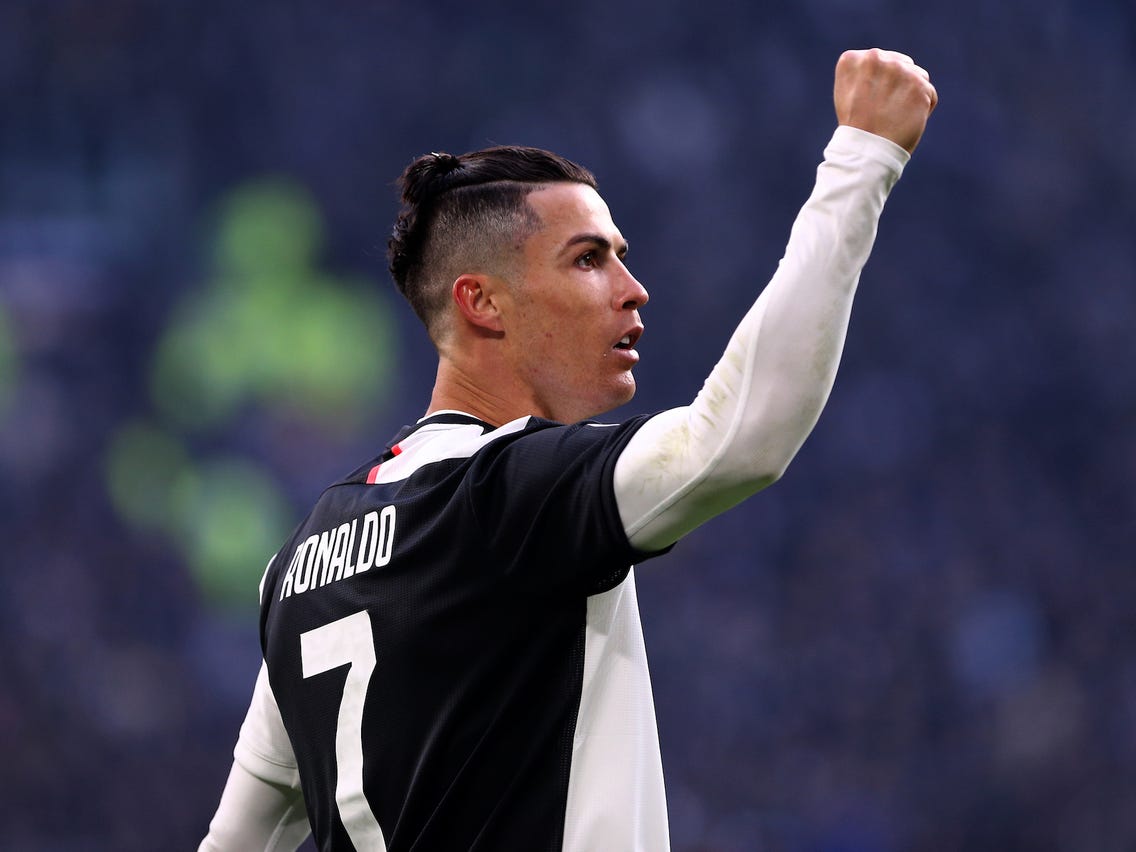 Football star, Cristiano Ronaldo, has tested negative for COVID-19. In a statement released by his Italian club, Juventus, on their official website, Ronaldo who tested positive for the virus on October 13 has been cleared to return to the field of play and normal life after being under self-isolation for 19 days.
Cristiano Ronaldo carried out a check with a diagnostic test (swab) for Covid-19.The exam provided a negative result. The player has, therefore, recovered after 19 days and is no longer subjected to home isolation
Juventus
The Portuguese national team captain is now expected to feature for Juventus on Sunday when they confront Spezia in the Italian Serie A after missing out of four games for the Bianconeri, including a 2-0 loss to Barcelona in the UEFA Champions League on Wednesday.
Source
Goal
Featured Image Source: Business Insider