Music Archives: Love Nwantiti By Nelly Uchendu And Mike Obianwu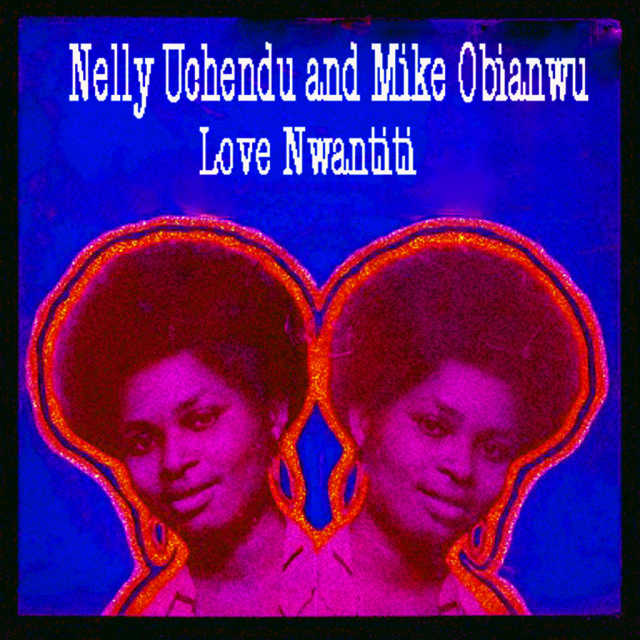 If you are a Nigerian that is popular with trends and catch phrases especially in relation to love or romance, then you must have heard or even used the phrase "Love Nwantiti" on numerous occasions. The term "love nwantiti'' is of the Igbo language in Nigeria and can be translated as "small love.'' But, in the general sense, it connotes this love feeling that gives goose bumps.
However, we cannot trace the origin of this catch phrase, but it became a dominant diction in the Nigerian love dictionary after legendary Nigerian singer, composer, and actress, Nelly Uchendu, released the popular soundtrack "Love Nwantiti'' in 1976.
The song which featured Mike Obianwu trended in the entertainment scene and saw Nelly Uchendu rise to prominence in the Nigerian music industry. The song captures one's journey to finding love as Uchendu notes in the popular lyrics line "ije mu na love n'ofoduru nwantiti'' translated as "my journey with love is left of a short while.''
Years after the release of this track, the phrase is still popular among Nigerians as musicians in the 21st century has adopted the phrase for tracks such as the "Serious Love Nwantiti'' song released by high profile Nigerian songstress, Omawumi, in 2009.
Nelly Uzonna Edith Uchendu, (MON) earned the sobriquet "Lady with the Golden Voice" because of "Love Nwantiti." Highly regarded for modernizing traditional Igbo folk music, the Lady with the Golden Voice was conferred the national honour of Member of the Order of the Niger in 1980 by then Nigerian President, Late Shehu Shagari.
Nelly Uchendu bid mother earth goodbye at the age of 55 on April 12, 2005, after fighting a cancer-related illness.
Listen to Love Nwantiti below:
Sources
Wikipedia
YouTube
Featured Image Source: Anghami