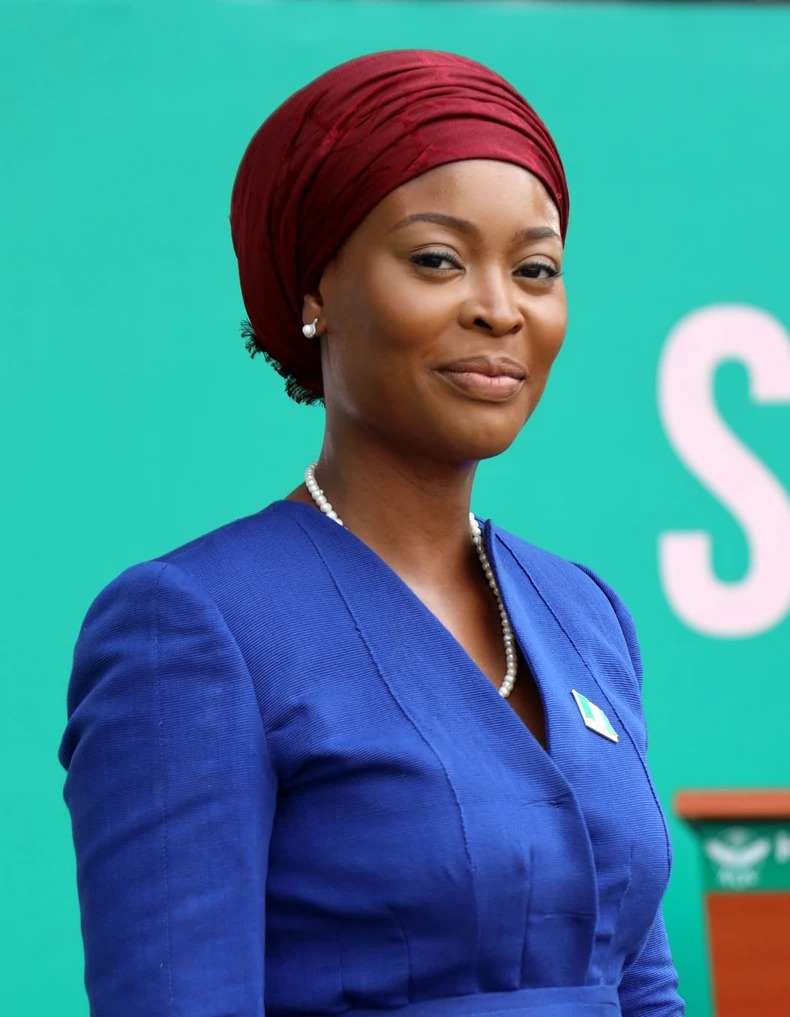 A Nigerian woman has declared her intention to run for the office of president in 2023.
The race for who succeeds President Buhari in 2023 is fast unfolding. Among the contenders that have declared their interest is Khadija Okunnu-Lamidi, a distinguished entrepreneur and youth development advocate.
Khadija officially declared her desire to succeed President Mohammed Buhari as Nigerian President at the Freedom Park in Lagos on the 3rd of January, 2022.
Speaking to pressmen and journalists at the media conference, Khadija decried the deplorable state of the nation.
On the 2023 elections, she regards it as a revolutionary point, when the history of the country can be re-written and re-strategized. She reiterated that the desire to birth a new Nigeria of equity and unity has borne out of her the passion to lead the people of Nigeria to a place of hope and restoration for the common man.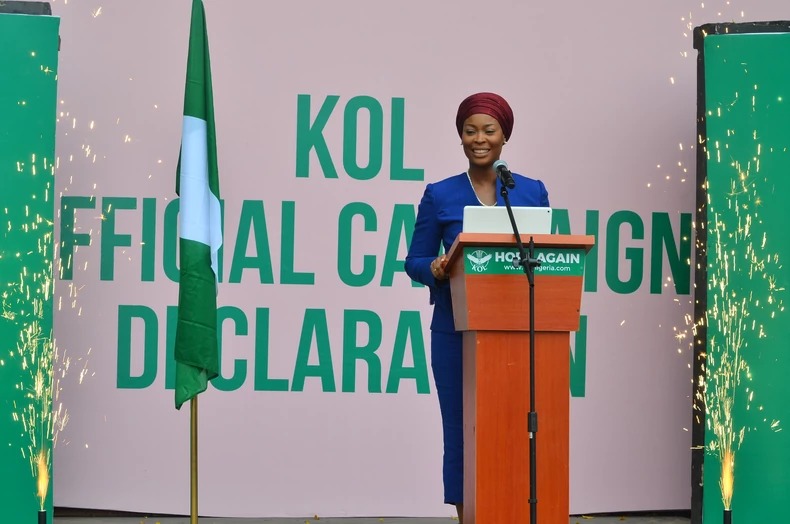 She further advocated that the true definition of any government should be the passionate desire to respect its people and above all promote fairness and equality amongst the citizens irrespective of their diversities.
Going further, Okunnu lamented the high rate of youth unemployment, poverty, poor educational sector, lack of funding for locally-based industries, over-concentration on the oil sector, amongst others in the country. She further highlighted the indefatigable role of youths in contributing to the global development of the nation.
Khadija Okunnu Lamidi is a Nigerian entrepreneur, philanthropist, advocate, businesswoman, and a leading media executive. She is the daughter of Lateef Femi Okunnu (SAN), a former federal commissioner for works and housing, and her mother, Arinola Omololu is a businesswoman. Khadija holds a degree in Business Management from the University of Bolton and a Master's degree in Strategic Project management (MSc) from Heriot-Watt University.