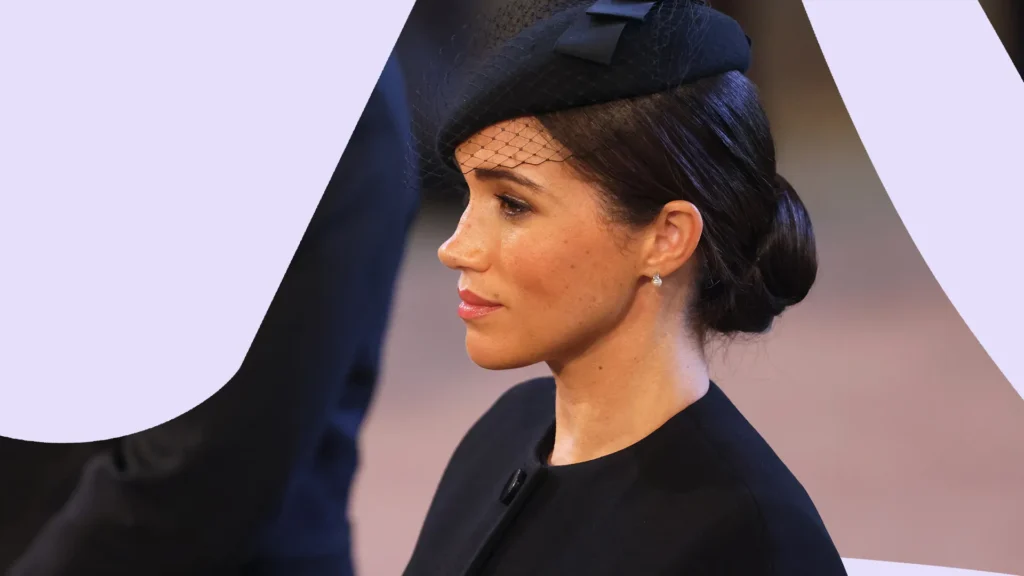 Meghan Markle took a genealogy test in quest to know more about her roots.
Duchess of Sussex, Meghan Markle, has revealed that a genealogy test which she took recently showed that she is 43% Nigerian. Markle who is married to the Duke of Sussex, Prince Harry, made the revelation during the last episode of her Archetypes podcast.
The former movie star told guests on the show Ziwe Fumudoh (Nigerian-American comedian and writer), Issa Rae, (Senegalese-American actress and comedian), and Professor Emily Bernards, that she was concerned about her roots and decided to take the test.
"I just had my genealogy done a couple of years ago," Markle said to Fumudoh who quizzed: "What are you?"
"43 per cent Nigerian," the Duchess replied.
Markle would go on to note that she will research a little more about her roots because "anyone that I've told, especially Nigerian women, are just like, what?"
It will be recalled that in 2020, Harry and Markle signed a deal with streaming giants, Spotify, to host and produce podcasts estimated to be worth £18 million. The Archetypes podcast was created to investigate "labels that try to hold women back" through conversations between the Duchess and women, historians, and experts who have experienced typecast.
Source
Peoples Gazette