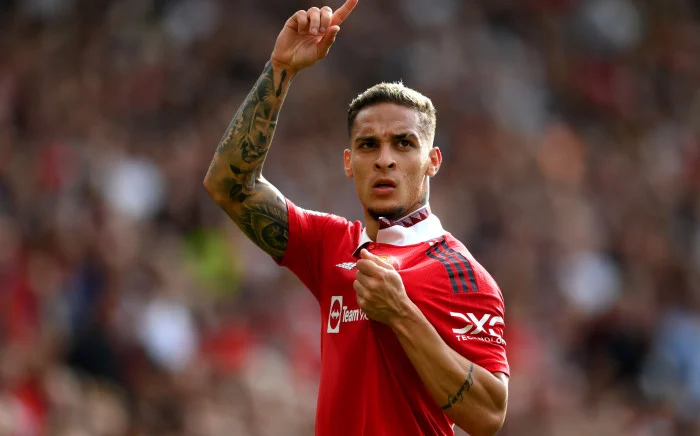 Van der Sar believes Antony could have stayed in Ajax for one more season.
Former Manchester United goalkeeper, Edwin van der Sar, has expressed displeasure regarding how Brazillian star, Anthony dos Santos, left Ajax for Manchester during the summer transfer window.
Van der Sar who now works as a chief executive for the Dutch side which he also played for, revealed that the Dutch side did not want stars like Antony and Martinez who both joined the Red Devils to leave during the summer window. The Manchester United legend said:
"It was our opinion they should stay for another year. We gave a firm 'no' to Arsenal when they came first for Lisandro; we fought hard to keep him…It was an economic decision, but it was a hard one to take. We knew there was interest but not at that level and it was too late to find a good replacement. I don't think the way (Antony) handled it was the correct one, but it's important all the players who leave Ajax have success because it reflects well on us."
Anthony started his Manchester United career on a brilliant note with a goal in their 3-1 win over Arsenal on September 4, 2022.
Source
Completesports