Elon Musk Will Step Down As Twitter CEO When He Finds Someone "foolish enough'' To Replace Him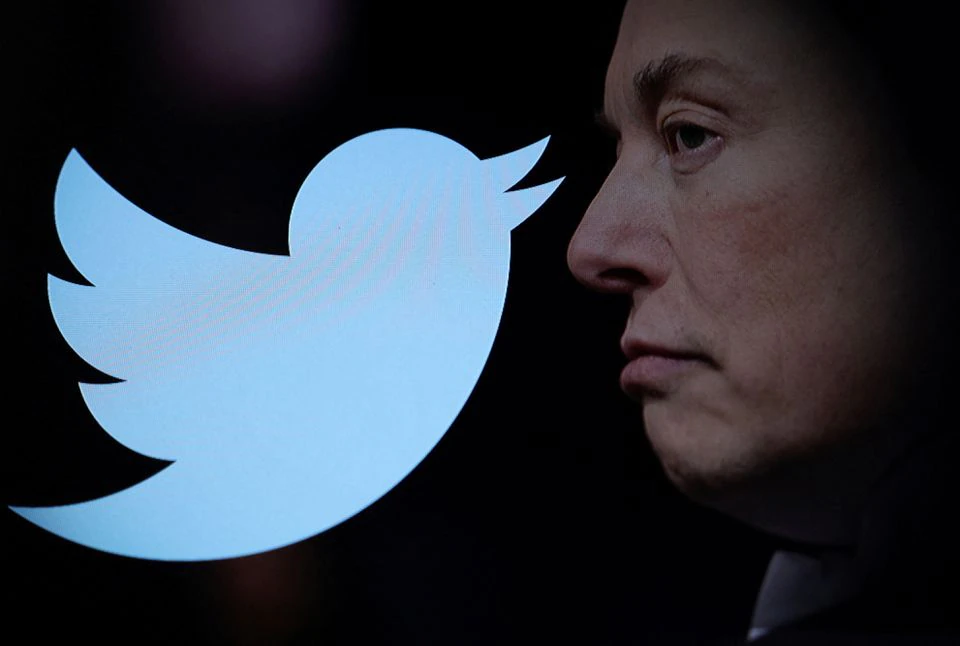 Musk became Twitter CEO after buying the platform.
Second world's richest man, Elon Musk, has disclosed that he will step down as CEO of Twitter when he finds someone "foolish enough to take the job.''
Since Musk purchased the micro-blogging platform, he has made some tough decisions which has resulted in the sack of the company's top executives and lifting of the ban on former US president, Donald Trump's twitter account.
The billionaire launched a poll on Sunday evening, December 18, 2022, asking users to vote for him to stay or step down as the platform's CEO. Results from the poll showed that more users wanted the Tesla boss to step down.
Following the outcome of the poll, Musk in a tweet on Tuesday, December 20, said:
"I will resign as CEO as soon as I find someone foolish enough to take the job! After that, I will just run the software & servers teams.''
Musk has admitted to having much task to do and revealed that he was looking for a CEO, however, he noted that there is still no successor because "no one wants the job that can actually keep Twitter alive.''
The former world richest man is estimated to have a $163.5 billion net worth only behind CEO and Chair of LVMH (Moët Hennessy Louis Vuitton), Bernard Arnault ($180.2 billion).
Source
LIB