Nigerians have called for justice since the death of Mohbad.
The death of Nigerian singer Ilerioluwa Oladimeji Aloba, popularly known as Mohbad, has seen Nigerians demand justice like they have never done before, despite the lack of trust most citizens have in the judiciary and law enforcement agencies.
Mohbad died at the age of 27 on September 12, 2023, and the cause of his death is yet to be discovered as it is shrouded in controversies.
Musician and Marlians record label boss Azeez Adeshina Fashola, popularly known as Naira Marley, has come under heavy criticism for how he allegedly treated the singer while he was still alive.
In a video that has since gone viral, Mohbad was heard asking people to hold Naira Marley responsible if he dies during a physical confrontation by thugs alleged to be sent by the "Puta" singer to attack his former signee.
Several videos of Mohbad showing bruises on his body after being physically abused by thugs believed to be Naira Marley's associates have been circulating online since his death.
Naira Marley's close associate Sam Larry was captured in a video trying to attack Mohbad physically while he was shooting a music video with colleague Zlatan Ibile.
Without a doubt, Naira Marley and Mohbad were not on good terms before his passing. The genesis of their conflict has been linked to Mohbad's decision to leave Naira Marley's Marlians record label and focus on his career on a different platform.
Related: Mohbad's Lawyers Serve Naira Marley Contract Termination Notice
Stories circulating from Nigeria's most trusted gossip platform, Gistlovers, say Naira Marley was not pleased with the late singer's decision and decided to attack him professionally by tarnishing his image in front of promoters and show organizers, while also making him restless with the constant physical attacks.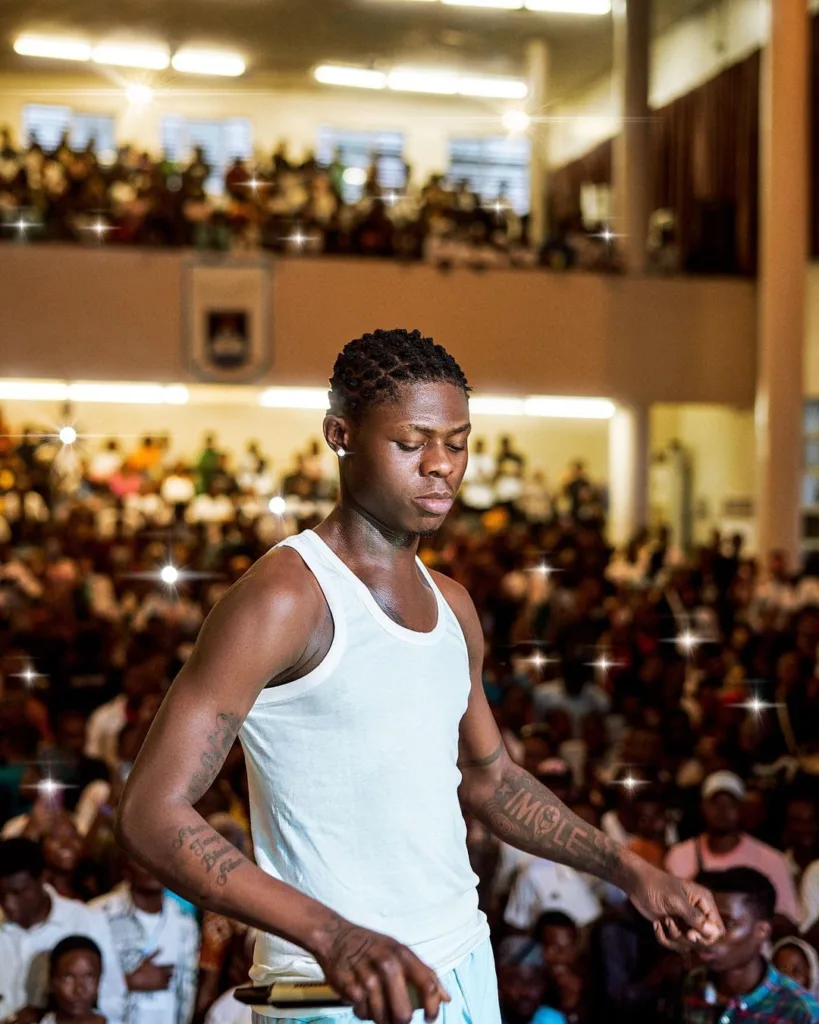 Mohbad was also said to be treating hypertension before his death, despite being very young. A lot of critics believe Naira Marley tormented Mohbad with every means available, causing him depression, which was one of the numerous factors that led to his untimely death.
It is surprising to note that Naira Marley or any of his associates, especially Sam Larry, are yet to be arrested by law enforcement agents in Nigeria. Unless the videos making the rounds on social media are false, both men ought to be in detention. However, they have been asked to turn themselves in by the police as investigations continue.
Nigerians have also questioned the rush to bury the singer after he was confirmed dead. Mohbad's father, Joseph Aloba, and the rest of his family buried the "Peace" crooner barely 24 hours after his death, a major topic of argument as he is of the Christian faith that allows a corpse to be kept in the mortuary for a while before burial.
The fact that no autopsy was carried out on the corpse of the former Marlian Music star raised eyebrows, as most Nigerians believe that there is more to the singer's death that is yet to be uncovered.
When quizzed about why he hurriedly buried his musician son, Mohbad's father linked the burial to the Yoruba tradition, stating that "in Yoruba land, his corpse is not the kind to be kept when both of his parents are still alive."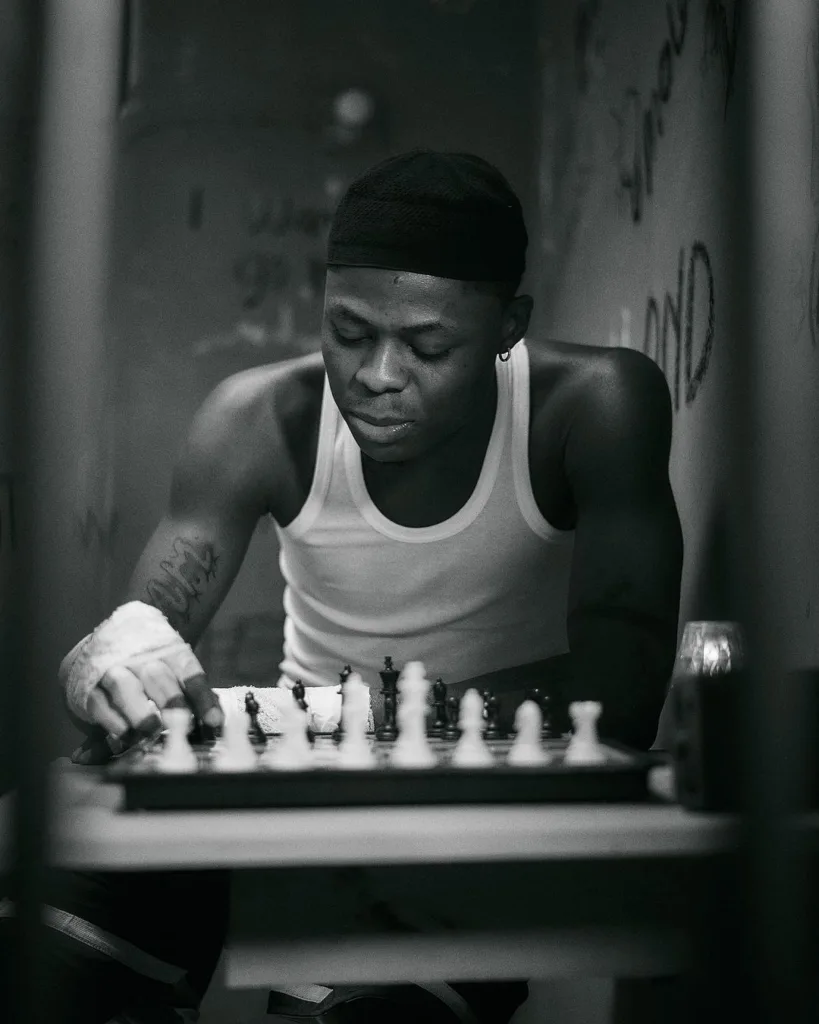 Nigerians have pointed accusing fingers at Mohbad's father, blaming him for failing to look out for his son while he was allegedly being oppressed by Naira Marley and his associates.
The late singer's father is also being called out for exempting Naira Marley from blame, despite the fact that his late son and the music boss did not end up on a good footing.
Some critics have gone as far as saying Mohbad's father had a hand in the conspiracy that led to his untimely death.
Whether Naira Marley is found guilty of killing Mohbad or not, he must be punished by the law for the physical attacks on the singer while he was still alive, except the videos circulating online are untrue.
Bullying and oppression must be abhorred, especially when they are coming from people in high places like Naira Marley and his associates.