Mohbad's Lawyers Serve Naira Marley Contract Termination Notice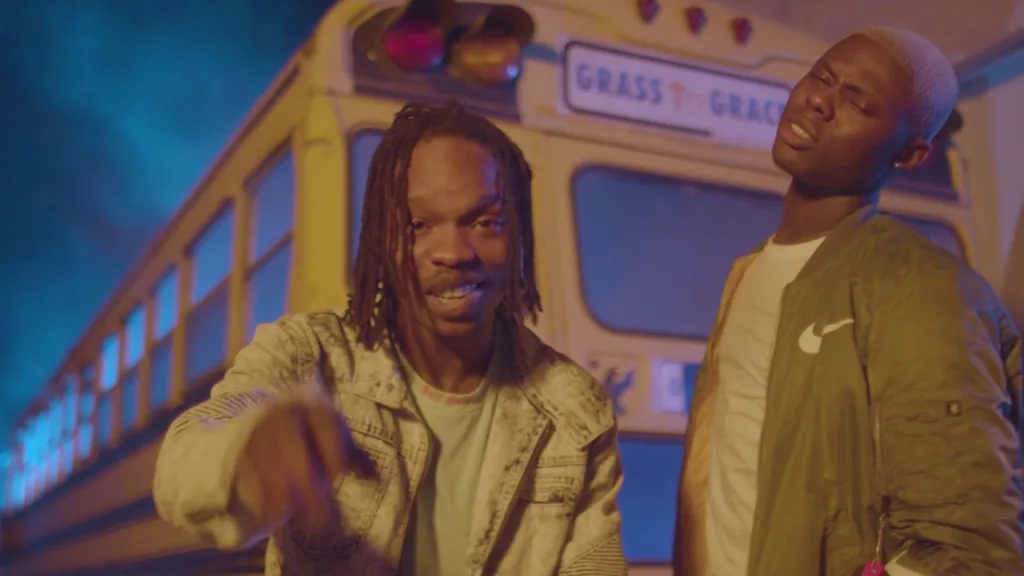 Mohbad and Naira Marley have had a strained relationship.
Lawyers of Nigerian singer, Mohbad, have served Naira Marley's Malian Records, a notice of contract termination. Mohbad has been signed to the record label since 2019, but have had disagreements with Naira Marley and made it clear that he wants to quit the label.
The contract termination letter titled "Termination Notice,'' noted that Naira Marley orchestrated violent attacks on Mohbad.
Further, the letter said the Marlians boss has failed to pay Mohbad all royalties and advances agreed in their 2019 contract, a basis for the contract termination.
Mohbad's legal representatives also ordered Naira Marley to pay all royalties, advances, and monetary compensations due to their client according to their contract. Naira Marley was ordered to hand back all the catalog of songs released by Mohbad under Marlian Records to the singer.
Mohbad has released some hits such as "Komajensun'' since he joined the Marlian Records. It is left to be seen Naira Marley's response to the legal directive.
Source
Pulse NG