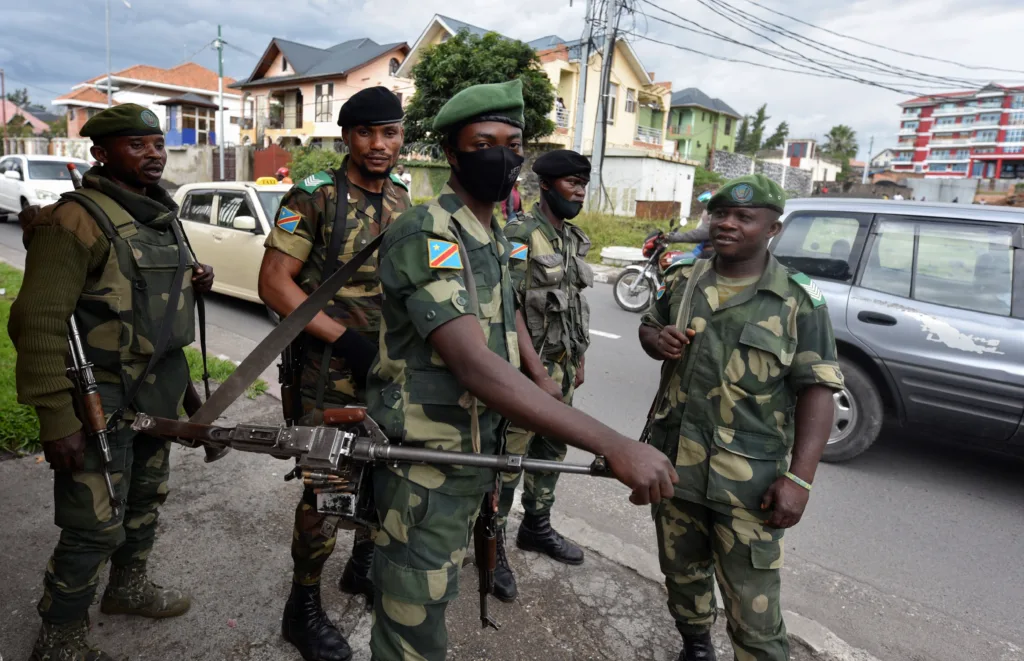 Congo has been ruled by President Denis Sassou Nguesso for 39 years.
The Congolese government has denied reports of an attempted coup against long-serving President Denis Sassou Nguesso.
Rumours on social media suggest that President Nguesso, who rose to prominence in the oil-rich Central African country in 1979 after a coup, is set to be ousted by the military.
The 79-year-old president, who has been in power for 39 years, is currently in the United States for the 78th session of the United Nations General Assembly.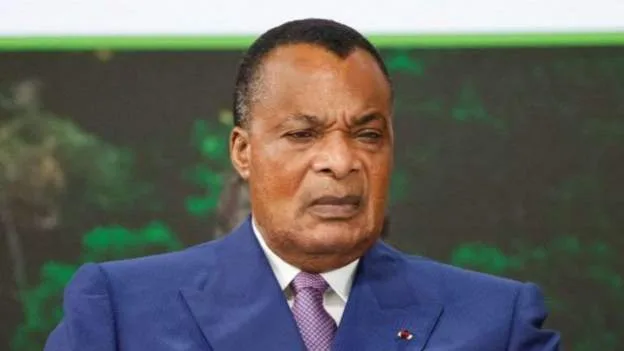 "The government denies this fake news,'' the country's Information Minister Thierry Moungalla posted on X (Twitter).
Moungalla assured Congolese citizens of their safety and urged them to "go about their activities calmly."
The government also released a statement on its official website, denying reports linking the country with an attempted coup.
Since President Nguesso rose to power in 1979, he has only been ousted once, in 1992, during the country's first multi-party elections. He regained power in 1997 after a bloody civil war.
Related: Ailing Democracy And Bad Leadership Responsible For Military Coups In West Africa
Nguesso is Africa's third longest-serving leader after President Teodoro Obiang Nguema of Equatorial Guinea and President Paul Biya of Cameroon.
Africa has witnessed a series of coups in recent months, with Gabon being the latest country to come under military rule through a coup in August.
Guinea, Burkina Faso, Mali, and Niger are all under military leadership. The juntas have blamed bad leadership for their decision to intervene.