Cardi B Dismisses Divorce Case With Offset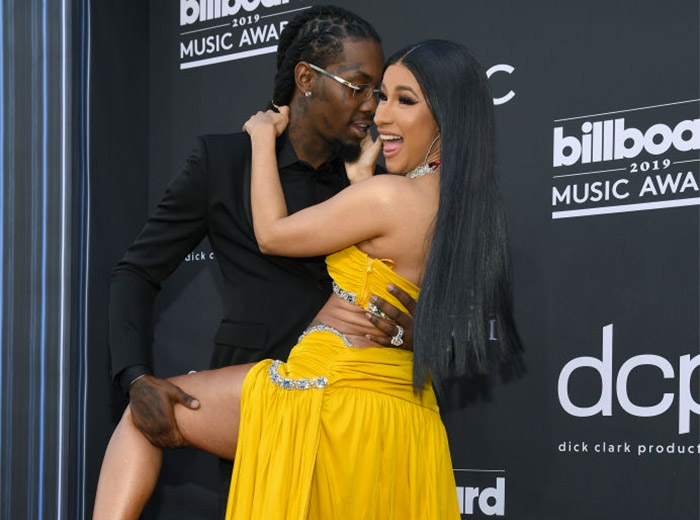 American rapper, Cardi B, is officially back with her husband, Offset, after filing documents in Georgia to dismiss her September 2020 divorce paperwork. Cardi B initially complained of being tired at the constant arguments she is fond of having with her Migos rapper husband, Offset. Rumours sparked during her 28th birthday celebration last month that they were back together after the pair were spotted kissing and dancing. Offset also gifted her a Rolls Royce as birthday gift.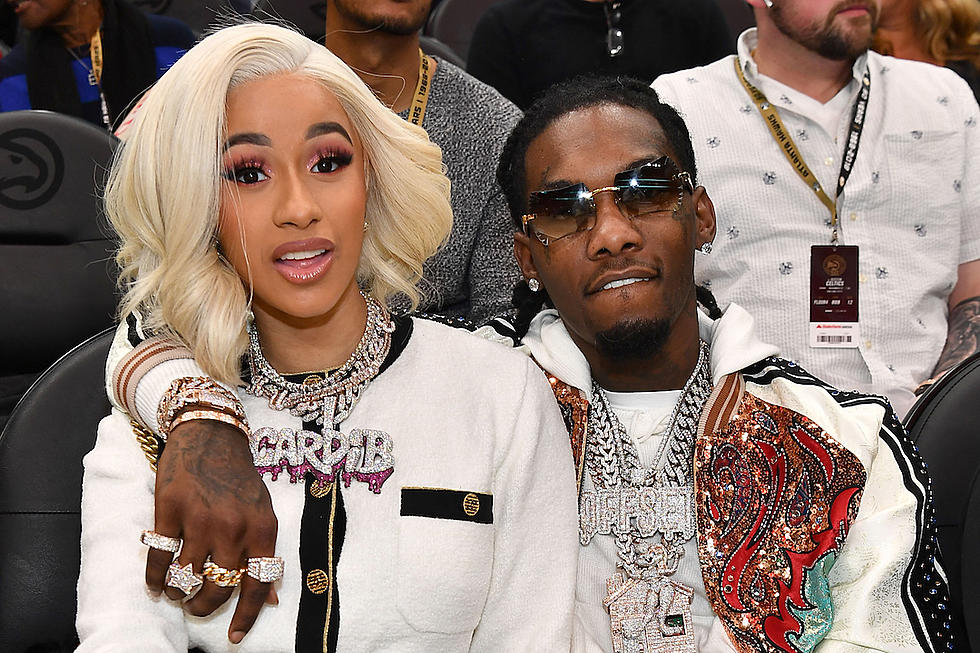 However, Cardi B filed for the dismissal of the divorse case ''without prejudice,'' which grants her the right to file for divorce at a later date if things turn out differently. The only thing withholding Cardi B's new file is a judge signing it off for formality.
Source
Linda Ikeji
Images Source
Rap Up
XXL Mag