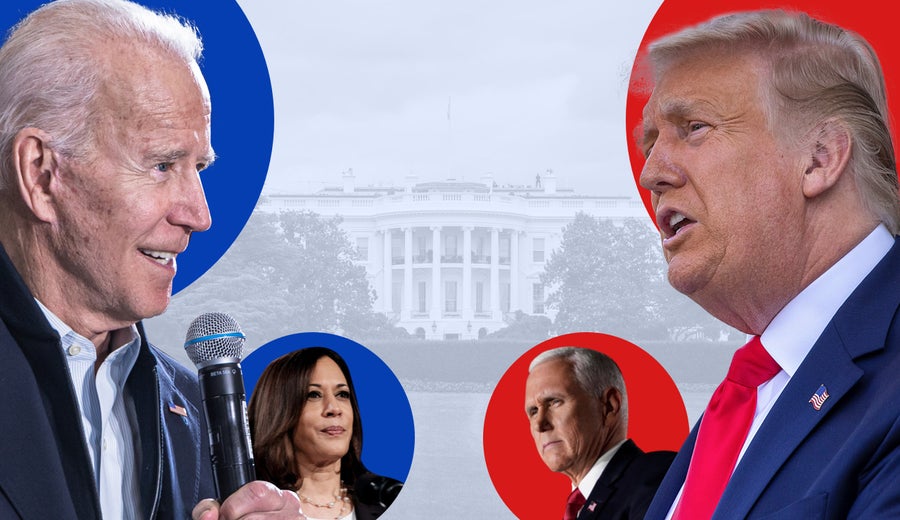 History is about to be made in the United States of America as the country is set to experience its largest voter turnout in the history of its elections. With few hours left until its election day, over 93 million Americans have cast their votes, beating the early voting record set during previous elections, and equaling 67% of votes cast during the 2016 elections that brought Trump to power.
Republican candidate and American President, Donald Trump, and his rival, former Vice President, Joe Biden, have had tight schedules as today is expected to be tighter for both candidates as they continue their journey throughout the nation to seek support ahead of tomorrow. Trump, 74, has in the course of his final campaign today, visited five battleground states. While Joe Biden, 77, spoke at a campaign event in Pennsylvania where the contests is extremely tight, he is expected to have a drive-in rally with high profile American pop star, Lady Gaga.
So far, the bitter Presidential contest has seen Biden take a healthy national lead ahead of tomorrow, but his chances are slim in key states that would decide the election.
Sources
Aljazeera
BBC
Featured Image Source: Bankrate