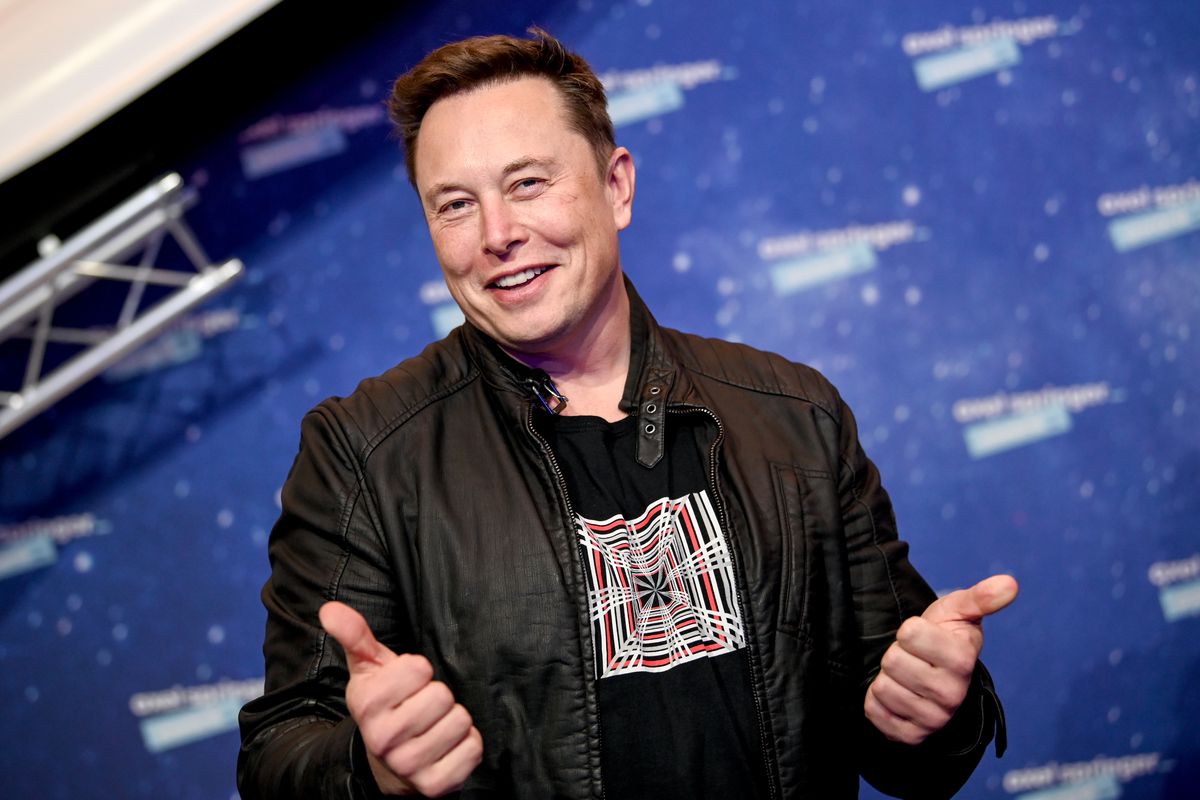 Tesla chief, Elon Musk, has become the richest person on earth with over $185 billion net worth. Today's (Thursday, January 7, 2021) increase in the share price of Tesla placed Musk ahead of Jeff Bezos who has been the richest person in the world since 2017 and presently commands a net worth of about $184 billion.
Elon Musk's rise to the world's richest man status is the fastest in history. Musk at the start of 2020 was worth about $27 billion and barely made the world top 50 richest people list. However, Tesla's rapidly increasing share price over the past year has seen over $150 billion added to Musk's net worth.
In July 2020, Musk made the headlines after overtaking Warren Buffet to become the seventh richest person on earth. He would go on in November 2020 to race past Bill Gates and become the second richest person in the world before finally hitting the top today. The wealth Musk has generated in the just the past twelve months is worth more than Bill Gate's entire $132 billion net worth.
Source
CNBC
Featured Image Source: The Verge