We will not block SIM Cards- Nigeria Communications Commission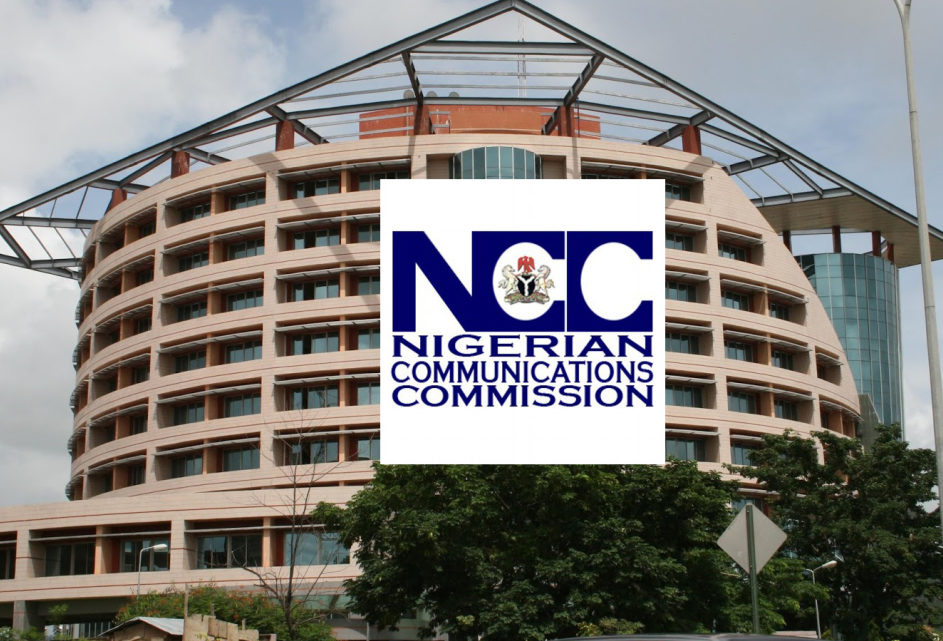 Following claims that there will be mass disconnection of telephone subscribers who fail to link their SIM cards with their National Identity Numbers (NIN), the Nigerian Communications Commission (NCC) has clarified the public and has disclosed that such claims are false. The NCC noted that the linkage of SIM registration records with the NIN is aimed at enhancing the safety of Nigerians and assisting the government's plans for national development.
Further, the agency revealed that it became necessary to clarify the public on the issue owing to fears that mobile lines will be disconnected after the deadline set for linkage is met.
Dr. Ikechukwu Adinde, the Director of Public Affairs at the NCC stated that claims of mass disconnection "are based on the erroneous assumption that for every network or SIM connection, there is one unique human subscriber."
Source
Linda Ikeji
Featured Image Source: Tech Cabal