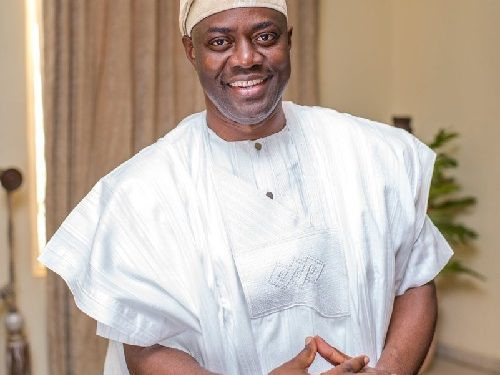 Oyo State Governor, Seyi Makinde, has said that he is not afraid of losing the 2023 election, which will serve as his reelection.
While speaking at the Pan-Yoruba Congress at Mapo Hall in Ibadan, Governor Makinde recounted the several elections he had lost in the past; in 2007, 2011 and 2015, saying he has no political godfather and that losing a reelection will not be so much of a big deal.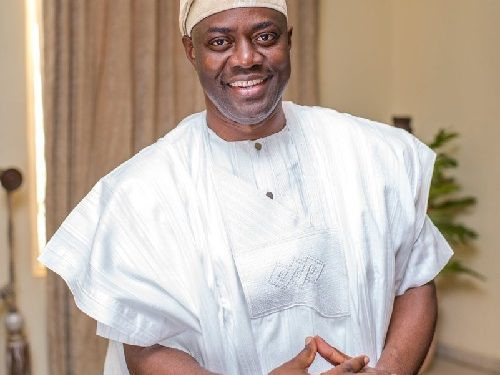 This is what he had to say:
"If the people of Oyo State ask me to leave the office as governor today, I won't hesitate to leave the office because I go to office daily with my bag.
"Let me tell you here today. I don't have a political father. It was God who made me governor and not human being. I fear only God and not any human. No matter how powerful a man is, I cannot fear him.
"I contested election in 2007, 2011 and 2015 but failed and when it is time for God to make me a governor, he made me. If the people of the state decide that they don't want me again, I will only take my bag and leave because I don't have a pin in the office."
From his statement, the governor poses not to be power thirsty, as he believes that political office is not a birthright, and if his state refuses to reelect him, it will not stop him from contributing favourably to the over all growth and development of the state and Yoruba land in general.
Feautured Image Source: Linda Ikeji