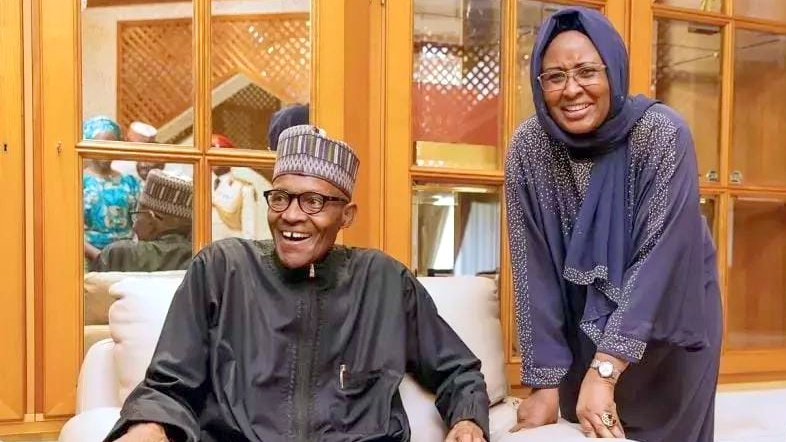 Aisha Buhari, the First Lady of the Federal Republic of Nigeria, launched her book yesterday, April 8, 2021, and made good remarks about her husband, President Muhammadu Buhari.
The First Lady admitted that her husband is a force to reckon with and that any woman will want to associate herself with him.
While her book titled 'Aisha Buhari: Being Different' was launched, the First Lady said that her marriage to the president had set her on cause for greatness.
A quote by Daily Times recalls what marrying Buhari meant for the young Aisha in 1989;
"In 1989, the young lady, Aisha Halilu, got married to Muhammadu Buhari, a retired Major General and former military Head of State of Nigeria. Marriage as an institution moves at an undulating pace, full of uncertainties. The ability to surmount the challenges and move on to an unknown destination is crucial in marriage. Aisha, like any other girl-child married as a teenager, faced the challenges of adapting to womanhood."
Source:
Daily Times.
Featured Image Source: Premium Times NG