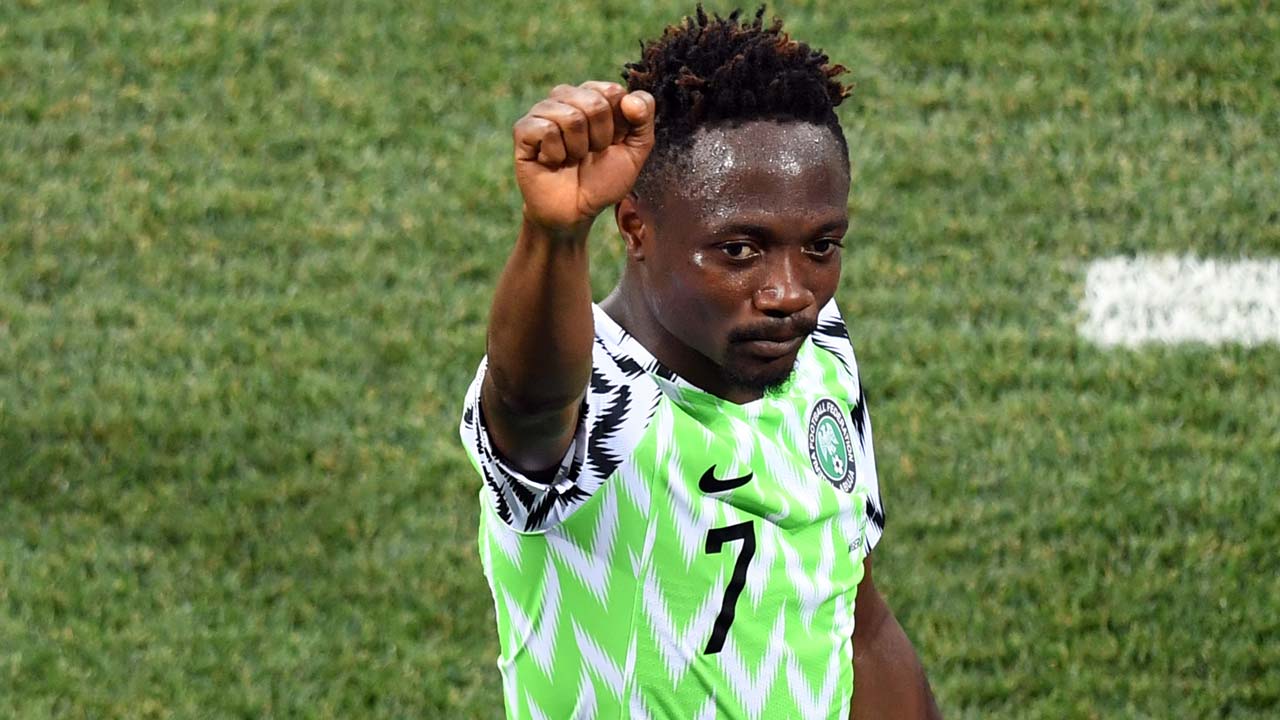 Ahmed Musa turned out talks of salary and opted to play for free at Kano Pillars. This information was disclosed by Chairman of the League Management Company (LMC), Shehu Dikko. Musa, 28, joined the four-time Nigeria Professional Football League champions under the Elite Players Program of the LMC which encourages high profile Nigerian footballers to feature for NPFL clubs. Commenting on the Elite program, Dikko revealed that it works in two ways, either a club identify and sign such players or the LMC can sign and assign these players to clubs of their choice. Dikko revealed that the LMC used the second option to get Musa to feature in the NPFL for the second time in his career.
We spoke to him about coming back home to play, and as someone who is always ready to give back, he did not hesitate. Once the agreement was signed, the choice of which club to play for was up to him. A number of clubs wanted him. We put everything in front of him and he made the decision to go to Kano Pillars
Shehu Dikko
Dikko further revealed that Musa dismissed talks of payment and opted to play for free owing to his passion for the growth of the league.
We didn't speak much about it. Musa is someone who is more concerned about giving back to the club that made him and he is not coming here to do this for money. He is not getting paid for playing for Pillars. That is the kind of person he is
Dikko
The Super Eagles captain could feature for Kano Pillars when they file out against Warri Wolves on April 28, 2021.
Source
ESPN
Featured Image Source: The Guardian NG