NBC Suspends Channels TV Over IPOB Interview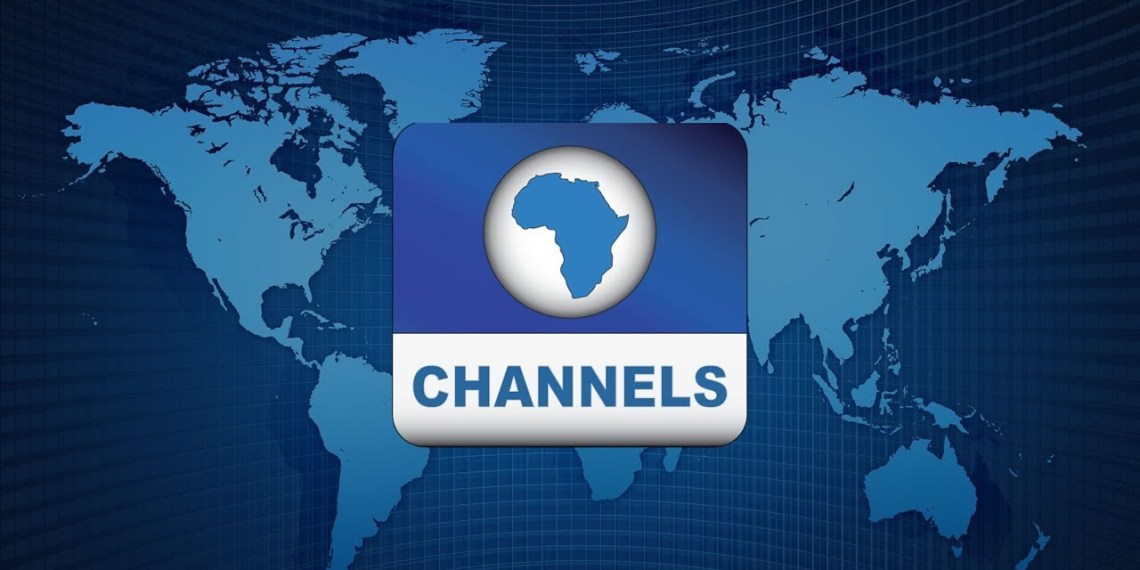 The National Broadcasting Commission (NBC) has suspended Channels Television for alledgedly breaching what they call the 'broadcast code'.
The TV station was accused of allowing a leader of the IPOB to make secessionist declarations on air without caution, during the station's 7pm live broadcast programme on Sunday, 25th April.
This flaw was regarded by the Acting Director-General of the NBC, Prof. Armstrong Idachaba, in a letter to the Managing Director of Channels TV, as a breach of the broadcasting code.
The commission is said to have fined Channels TV with N5 million for this offence.
Other allegations have also been leveled on the TV station, such as allowing guest speakers on their shows make destructive criticisms of the Nigerian army.
Source: Vanguard News.
Featured Image Source: Premium Times