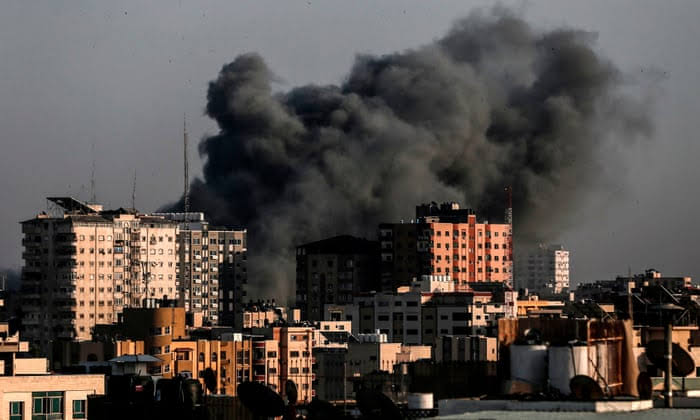 Israeli Prime Minister, Benjamin Netanyahu has vowed to continue attacks on Hamas despite President Joe Biden's call to stop.
He made this statement on Wednesday, May 19, stating that he will continue with the fierce military offensive in the Gaza Strip, which has left hundreds dead.
The current crisis between Israel and Hamas began in May 10 after Palestinian protesters and the Israeli police clashed at the Al-Aqsa Mosque compound, a secret site for the Jews and Muslims.
It was reported that heavy-handed police tactics at the compound and the threatened eviction of dozens of Palestinian families by Jewish settlers had raised tensions.
Consequently, Israel has repeatedly attacked Gaza, plundering their lives and property.
According to the Gaza Health Ministry, at least 227 Palestinians have been killed, including 64 children and 38 women.
The Hamas and Islamic Jihad say at least 20 of their fighters have been killed, while Israel says the number is at least 130. Some 58,000 Palestinians have fled their homes.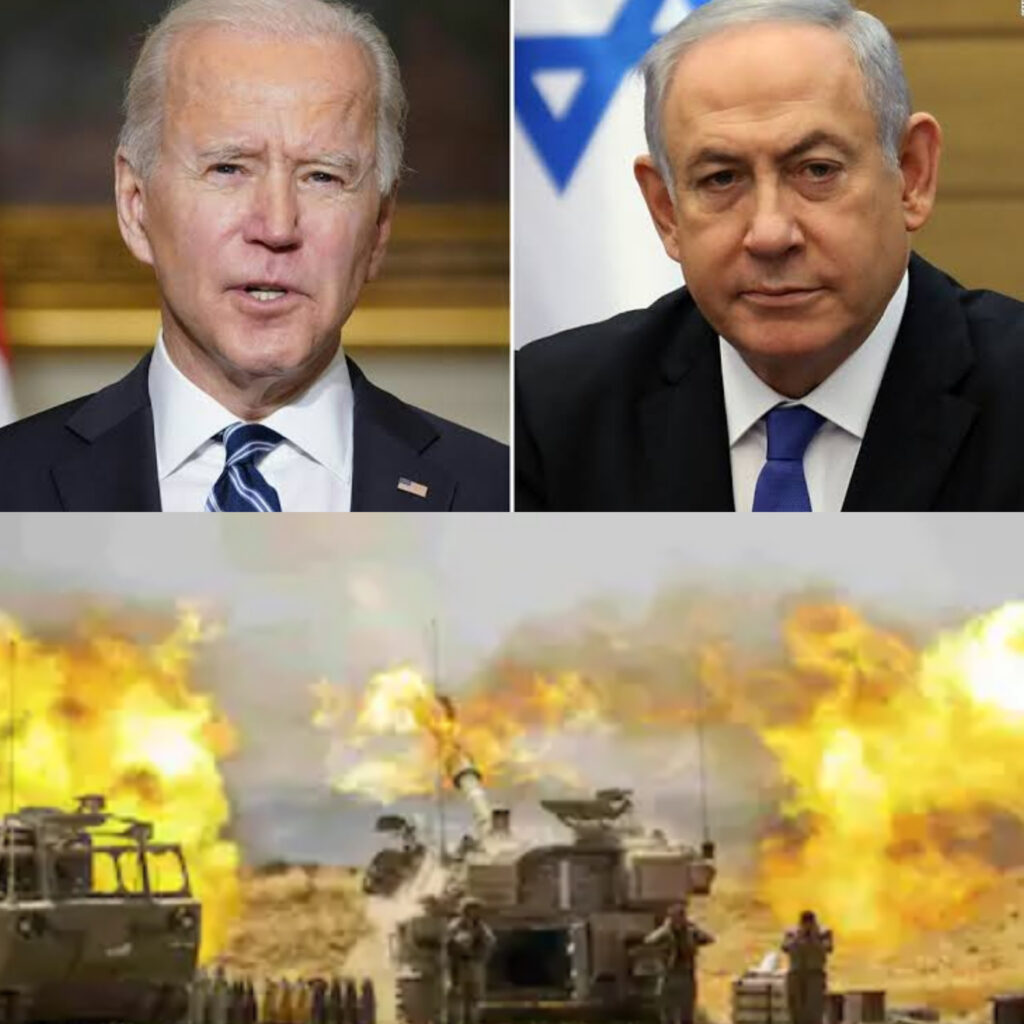 Due to this, on Wednesday, May 19, Biden told Netanyahu "that he expected a significant de-escalation on the path to a ceasefire."

However, Netanyahu said he "greatly appreciates the support of the American president," but that Israel is "determined to continue this operation until its aim is met."
Source:
Linda Ikeji

Featured Images Sources:
Linda Ikeji
The Guardian