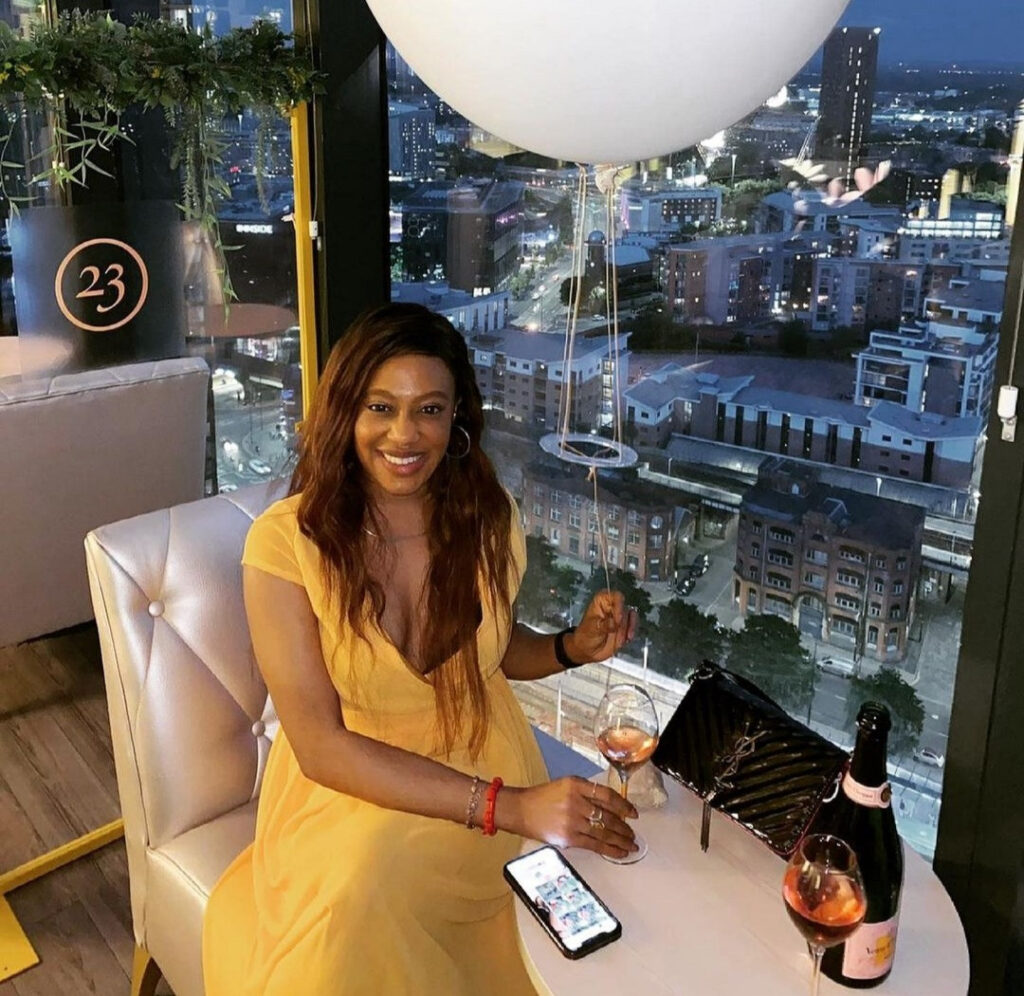 Talent manager, Kara, has questioned the over 200 cows that were dedicated to the lavish funeral of Obi Cubana's mother.
She noted this on her Instagram story after several viral videos of over 200 cows being made available for businessman, Obi Cubana's mother's funeral.
According to witnesses, some of the cows were gifts from friends of the business tycoon. 
However, Kara insists that this is somewhat unreasonable, especially considering the fact that there are insecurity challenges in the country which do not warrant such degree of showoff.
Kara also lamented that this "hush puppy type of display" will have a huge negative impact on young men, who might want to resort to crimes in order to a attain similar feat.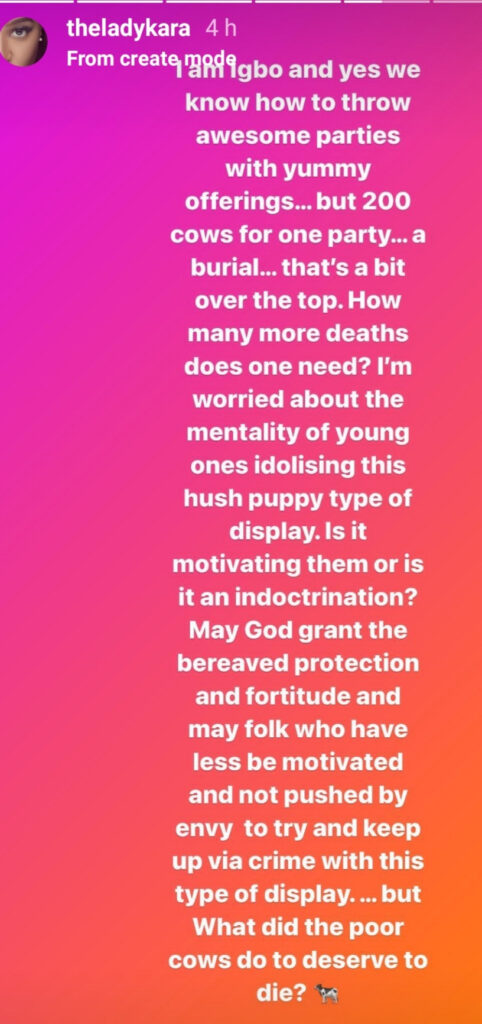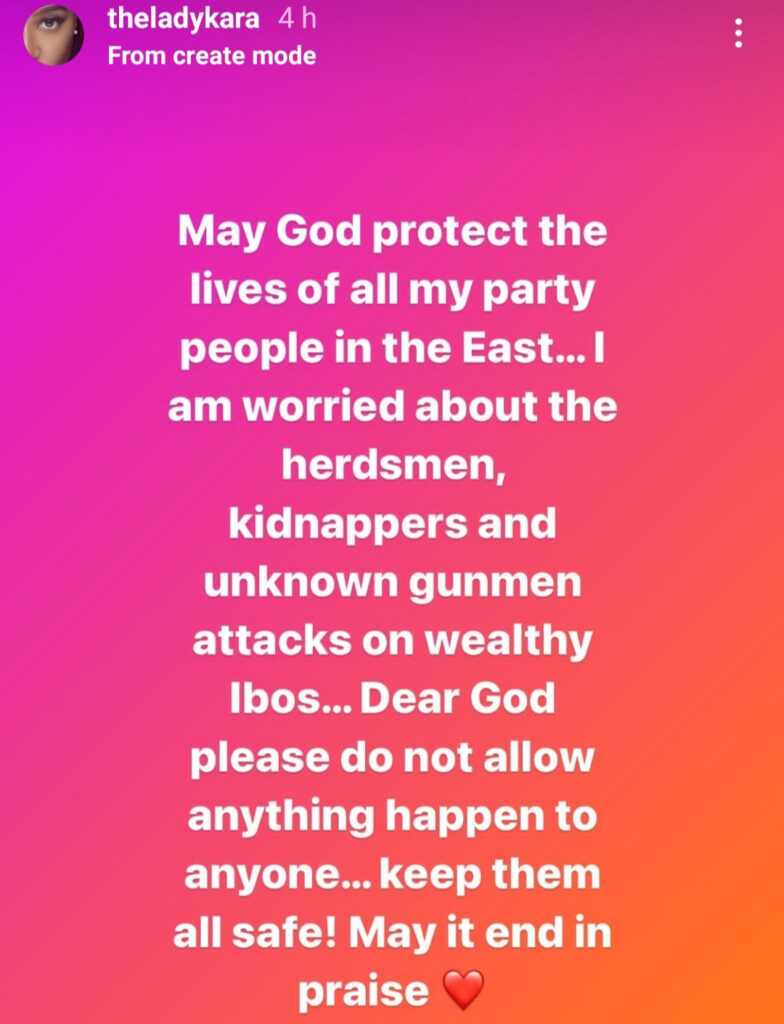 Source: Linda Ikeji
Featured Images Source: Linda Ikeji