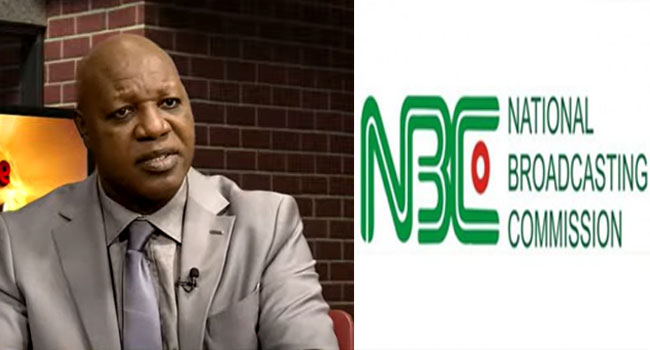 The Nigerian Guild of Editors (NGE) has criticized the National Broadcasting Commission (NBC) for giving the directive for broadcast stations to stop reporting detailed information about attacks by bandits in the country. 
It can be recalled that in a letter dated July 7, the NBC, represented by Director of Broadcast Monitoring, Francisca Aiyetan, directed radio and television stations not to "glamourise the nefarious activities of insurgents, bandits and kidnappers" in their broadcasts.
In a statement released by the NGE President, Mustapha Isah and General Secretary, Iyobosa Uwugiaren, the duo stated that journalists have a responsibility to report acts of banditry and other security challenges, without any form of unnecessary restrictions.
The statement also noted that this directive by the NBC might be a subtle threat to press freedom, freedom of expression, access to information, and victims' right to justice which are encouraged by correct dissemination of information.
The statement read:
"We hope it is not a ploy by the NBC to ban newspapers review in broadcasting stations. Because, the content of the directive doesn't specify what kind of conduct would fall within their realm. It is our view that the role of independent, critical, and trustworthy journalism has never been more important than now in our country.
"While we are mindful of our responsibility at this trying moment of our nation, we must also not lose ability to see that security, in a democratic nation, is not an end in itself.
"Its single purpose is to protect the capability of institutions, including the media, to guarantee citizens the free exercise of their fundamental human rights, without discrimination.
"History has revealed time and again that efforts to increase security through the clampdown of liberty and freedom have threatened both liberty and security."
Source: Linda Ikeji
Featured Image Source: Channels TV