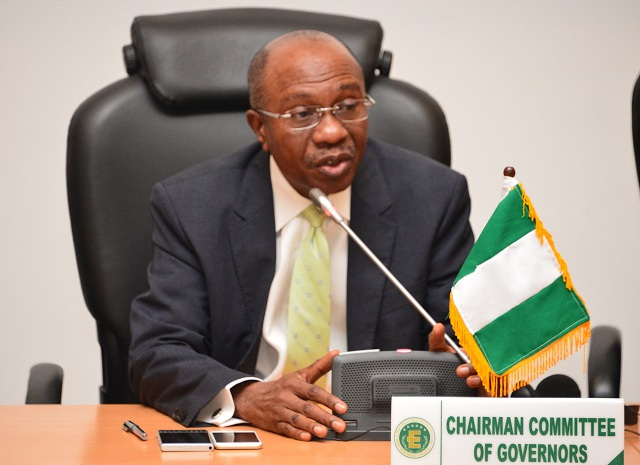 The Central Bank of Nigeria (CBN) has planned to launch InfraCorp Plc, which is the N15trn Infrastructure Fund, in October.
The new body is being established for the sole purpose of funding capital projects. 
This was announced by the CBN governor, Mr Godwin Emefiele, on Tuesday while speaking at the 14th annual conference of the Chartered Institute Bankers of Nigeria (CIBN). 
Mr. Godwin said that the project, which was initiated by the apex bank alongside the African Finance Corporation and the Nigerian Sovereign Investment Authority, is set to bring lasting solutions to the infrastructual lapses in the country.
He said:
"This new financial hub will curate local and international banks to make them global champions. The NIFC will be a 24/7 Financial centre that will complement London, New York and Singapore financial centres and enable an acceleration of our homegrown initiatives such as Infracorp plc, the N15 trillion infrastructure fund which we will be launching in October 2021."
The CBN governor added that the current economic crisis sponsored by the COVID-19 pandemic will be curtailed to ensure that banks make adequate capital provisions to cover unexpected losses. 
"We also enabled banks to restructure loans granted to individuals and businesses significantly affected by the pandemic. Our banks also demonstrated exceptional resilience by putting in place business continuity plans, along with the deployment of digital channels, which ensured that the provision of financial services to customers was not disrupted by the COVID-19 pandemic."
Source: The Tribune Online
Featured Image Source: cbn.gov.ng