Taliban Vows To Step Up Security In Shi'ite Mosques After Suicide Bomb Attacks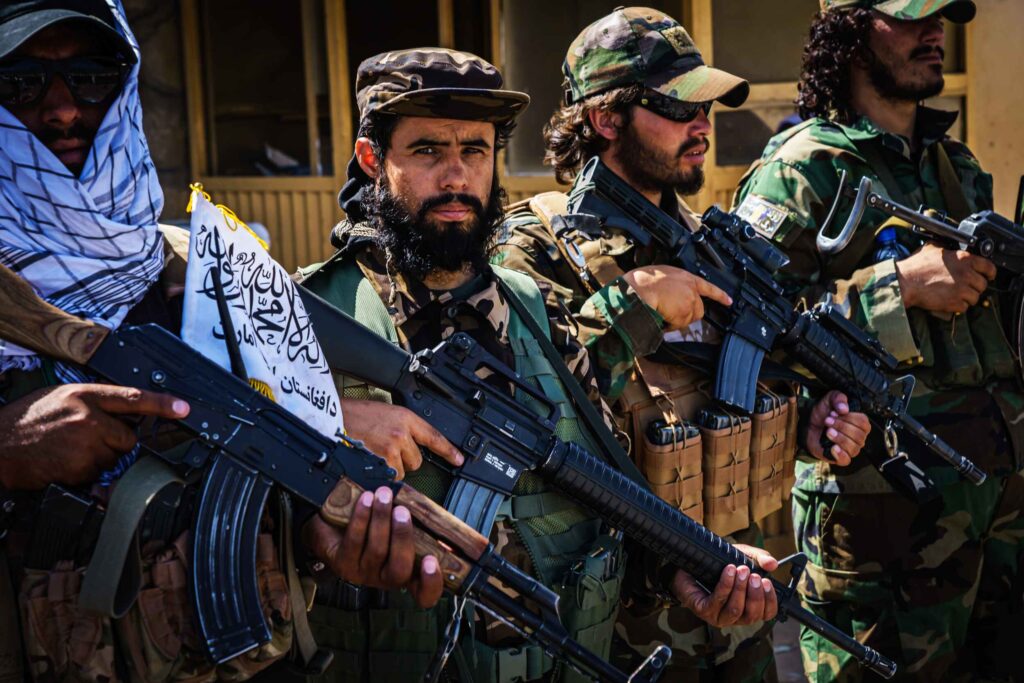 Another suicide attack in a week has claimed lives and wounded many in Kandahar.
The Taliban has vowed to step up security at Shi'ite mosques in Afghanistan following another suicide attack on worshippers by the Islamic State in a week. Hundreds of Afghans gathered to bury victims of the attack on Saturday in a mass grave situated in Kandahar. The attack on the Fatima mosque in Kandahar saw a group of Islamic State suicide bombers shoot their way into the religious building before blowing up themselves while worshippers prayed on Friday.
Prior the attack, Shi'ite mosques were guarded by local volunteer forces that could only carry weapons through permission, but the Kandahar police head after the attack has decided to dispatch special units to mosques in other to beef up security. He said: "Unfortunately they could not protect this area and in future we will assign special security guards for the protection of mosques and Madrasas.''
It will be recalled that a mosque in the northern city of Kunduz was attacked barely a week ago, an attack that claimed as many as 80 lives before the Islamic State decided to hit the Fatima mosque which is popular as the largest Shi'ite mosque in Kandahar.
Before the Taliban returned to power, attacks on Shi'ite mosques and the Hazara ethic minority that constitute the biggest Shi'ite group in Afghanistan were regular under the Western-backed government in the Asian country. Despite Taliban's claim that peace has returned to the country since their takeover, attacks has continued and dented the government's image.
Islamic State has not seized to operate in the country despite being under the regime of the Taliban. They have carried out dozens of operations including small and large scale as witnessed on Friday.
Source
Reuters
Featured Image Source: Getty