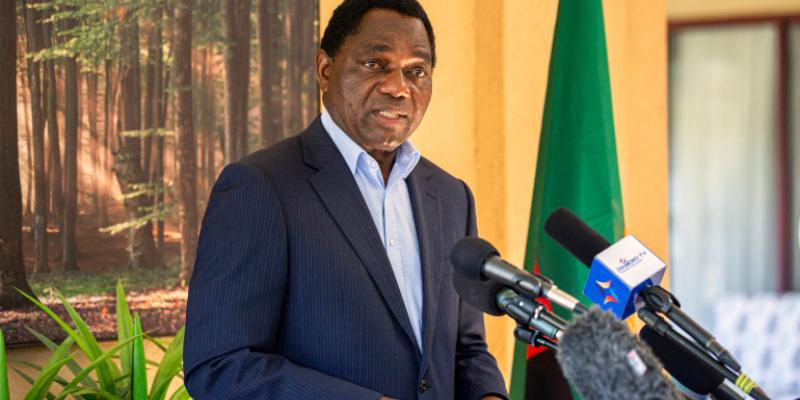 Despite calls for a gay-inclusive world, Zambia has decided to take a different dimension.
President Hakainde Hichilema of Zambia has said that gay practices cannot be permitted in the country because it is a Christian nation. The East African country's president noted that the country can only "realign sound democratic values with other countries,'' a move that might not go down well with Western powers that has pushed endless campaigns in support of the LGBTQ community.
In October, President Hichilema denied holding talks on gay rights at the United Nations General Assembly held in the US. Some local media reports say a planned meeting between President Joe Biden and President Hichilema was cancelled owing to anti-gay remarks from the Vice President of Zambia Mutale Nalumango.
Most African countries are finding it hard to come to terms with gay rights as they have hit gay citizens with heavy law penalty if found guilty.
Source
BBC
Featured Image Source: Africa Top Success