Reality Star, Ka3na, Says Actors Are Running Into Influencing Because Of BBNaija Stars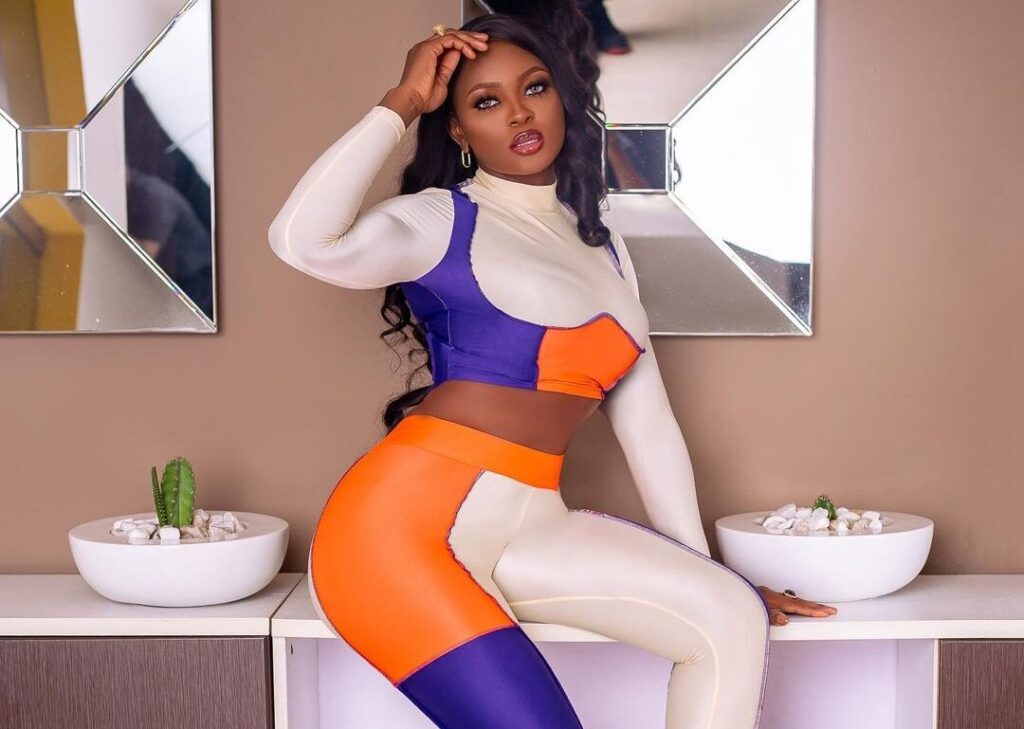 The former BBNaija housemate opined that actors now prefer influencing rather than acting roles because reality stars have opened their eyes to the new trend.
Former Big Brother Naija housemate Ka3na has opined that the Nigerian film industry is lacking in contents because most producers and actors "have become brand influencers.'' In a tweet, Ka3na said reality stars of the BBNaija show has "opened their eyes to influencing money.''
The self-acclaimed boss lady said: "Most Nollywood movie producers/actors have become brand influencers. no latest Nigerian movies on Netflix. Bbn Housemates don open their eyes to influencing money It's not a competition y'all go make us good holiday movies please.''
Ka3na has not received any backlash from any producer or actor yet, but her opinion might be slightly out of place because the Nigerian film industry popularly known as Nollywood is the second largest film industry in the world in terms of output. Nollywood which sees to the production of about 2,500 films per year beats the American film industry Hollywood, and is only second to India's Bollywood.
In 2020, popular Nigerian film maker and CEO of EbonyLife  production company Mo Abudu signed a multi-title deal with global streaming giants Netflix, "the first of its type on the continent, it's never been done," said an excited Abudu. The first title in the deal saw to the release of Oloture on October 2, 2020, a hit movie.
Ka3na's view can also be questioned on the grounds that there are movies set to hit the screens this festive season such as the Aki and Paw Paw remake which will see the legendary comic duo thrill viewers across the country.
Sources
Twitter
Studio Binder
Hollywood Reporters
Featured Image Source: Instagram @official_ka3na