I Change My Son's Diapers And Bath Him- Banky W On Fatherhood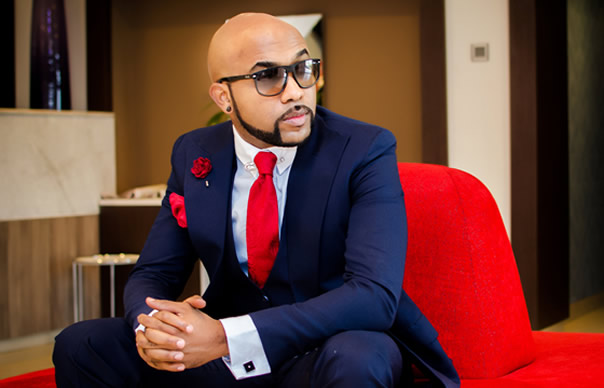 Banky and Adesua are parents to Zaiah.
Nigerian musician and husband to Nollywood actress Adesua Etomi, Oluwabankole Wellington (Banky W) have been all joyful since the birth of his son Zaiah Wellington.
Banky W in an interview with Hip TV talked about fatherhood being the "most amazing thing'' and his son being everything he and his wife prayed for.
According to Banky W: "I am a hands-on father. I change diapers, bath him and play with him. I am the first person who carries him when he wakes up in the morning.''
Adesua made public the birth of their son on February 22, 2021 which was also her birthday day. Using her Instagram handle, the Nigerian actress expressed joy and gratitude.
"Fatherhood is the most amazing thing. It is my favourite job description now. The boy is so fine, he resembles milk and honey in a human being,'' said Banky.
"He is the most amazing thing. Isaiah Olusegun Wellington is everything we prayed for and more. I understand God's love for us as his children, now that I have a child myself."
Speaking on the joy that comes with fatherhood, Banky said that being a father is something he cannot trade for anything.
"Being a father is something special and I won't trade it for anything in the world.''
Source
Gist Lovers
Featured Image Source: Nigerian Finder