Toke Makinwa Boasts About Not Having Sex In 12 Days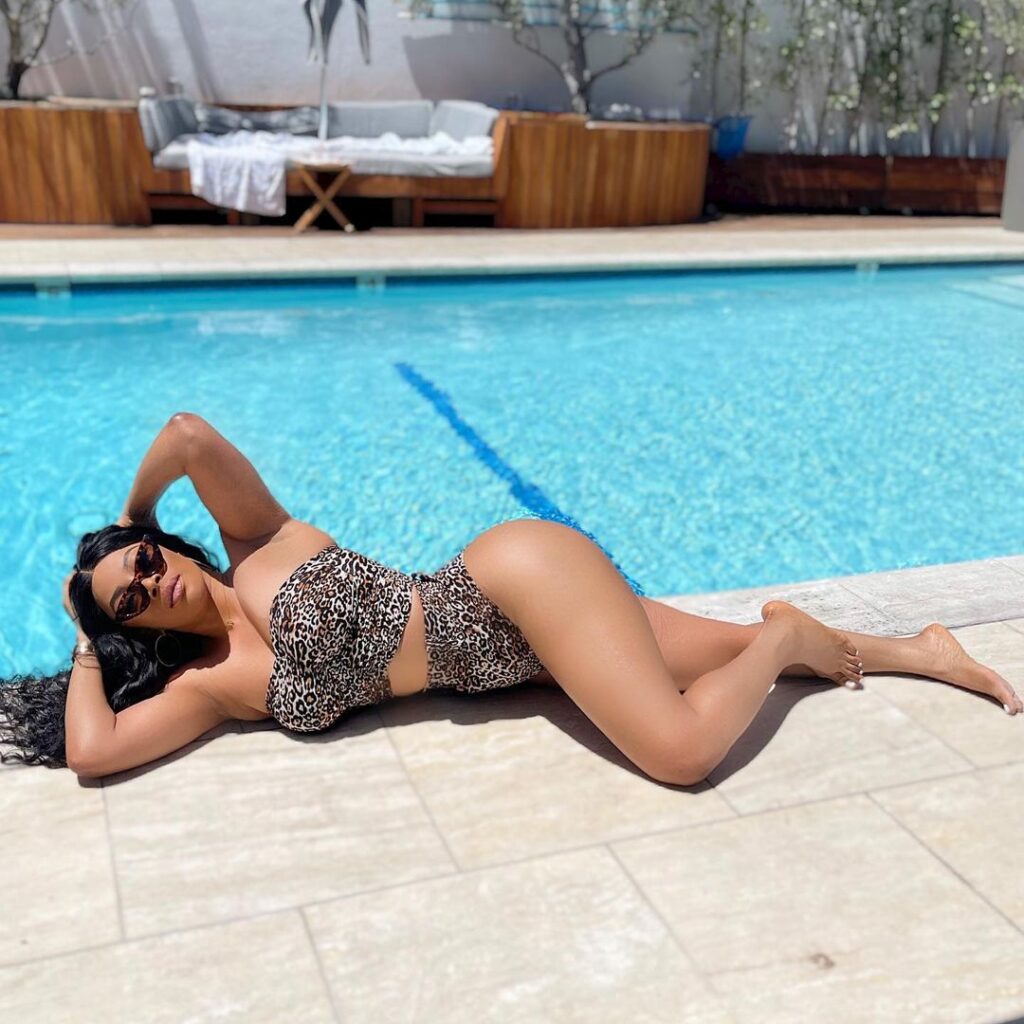 Makinwa is always on the headlines for her sex life.
Popular OAP Toke Makinwa has come online to share what she has been able to achieve within the first twelve days of the year 2022. In a post shared on her Instagram handle, Makinwa claimed that she has not had sex this year and that it is not easy to abstain from sex for twelve days.
"Not had sex in this 2022, if e easy run am", the post reads.
Though the year is still young, she, however, believes that those who think abstinence from sex for two weeks is a little feat should give it a trial.
The TV host had earlier claimed that bloggers are obsessed with what she does with her private part. In a lengthy post on her Twitter handle, she claimed that "Most times I have looked away thinking you'll get bored and the truth will always speak for itself but the obsession with my vagina and where it's been or who it is servicing is completely crazy."
Makinwa, 38, stated further that she would go hard on bloggers this year. In her words: "Really hate to give life to drama but at some point, some things just have to be addressed once and for all. Bloggers need to do better this year, you may not like me, it's ok but you won't continue to disrespect me. It's enough."
Remember some blogs had earlier claimed that Makinwa had a relationship with an Abuja-based businessman, Aliyu Abubakar, which later turned sour and she threatened to sue the man on the allegation of unfulfilled promises.
In a twist of event, Makinwa denied ever knowing the man. She has written a letter through her lawyer, Adeyinka Olumide-Fusika (SAN) to Abubakar's lawyer, denying ever knowing the man.
Gist Lover