Hanifa Abubakar: Kano State Government Suspends All Private Schools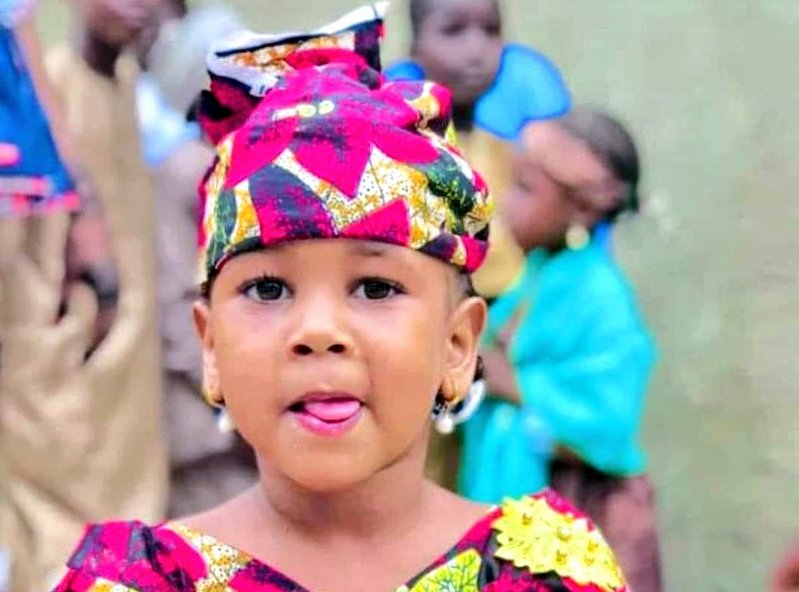 Governor Ganduje has vowed to sign the death penalty if court finds Hanifa Abubakar's murder suspect guilty.
Kano State Government yesterday, January 24, 2022, announced the suspension of the certificates of operation issued to all private schools in the state.
The Kano State Commissioner for Education, Mr. Muhammad Sanusi-Kiru, stated this while briefing journalists on the latest development over the murder of Hanifa Abubakar, a five-year-old pupil of one of the private schools in the state by the school proprietor.
According to Sanusi-Kiru, the suspension of certificates was to allow the government revalidate and screen private school proprietors in the state.
"All the certificates issued to private schools in the state are hereby revoked.The ministry will evolve criteria for the recertification of all private schools, which include the Ministry of Justice and Department of State Services (DSS),'' Sanusi-Kiru pointed out.
Reacting to the murder of Hanifa Abubakar, Kano State Governor, Abdullahi Ganduje, has promised to sign the death sentence of the school proprietor and the principal suspect, Abdulmalik Tanko, if the court finds him guilty.
The Governor noted: "I will abide by the constitutional provision, as a governor, when the death sentence is passed by the court."
This was contained in a statement released by the Chief Press Secretary to Governor Ganduje, Abba Anwar. He disclosed that the Governor vowed to sign the death warrant of the suspect when he paid a condolence visit in the company of high-ranking Kano State Government officials to the late Hanifa Abubakar's family residence in Dakata/Kawaji.
"We have good confirmation from the court handling the process that, justice would be done. No stone would be left unturned," Anwar said.
Meanwhile, Kano State Police Command on Monday, stated that Abdulmalik Tanko, the principal suspect in the abduction and murder of Hanifa Abubakr, has been arraigned before a Chief Magistrate Court in the state.
Source
The Nation