Watch Video: Boys Aged 14-16 Knocked At A Man's Gate And Said They Want To Do "Yahoo Yahoo"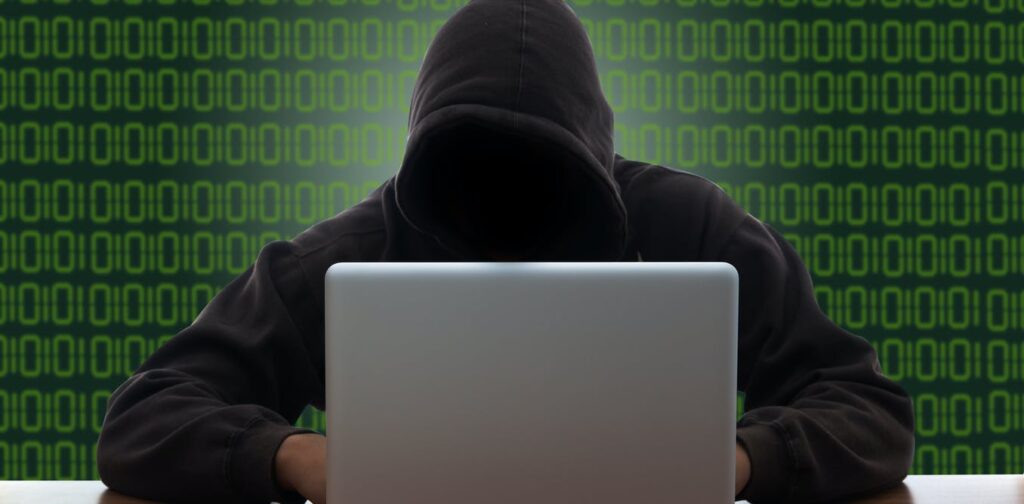 Online fraud is prevalent among teenage Nigerian boys.
A two-minute video of three boys, aged 14-16, who appeared stranded with bags in Edo State, has emerged online where they stated that they want to do "Yahoo Yahoo" (cyber fraud).
An unidentified man was heard in the video asking the boys question in Nigerian Pidgin and English language about the reason why they knocked at his gate. "Wetin bring una come here"? The boys responded, "We wan come hustle."
Shocked by their response to learning cyber fraud, the unidentified man probed further, "Which kind hustle"? The boys were specific now as they stated that they were there for "Yahoo hustle" and went further to state that they were not interested in yahoo+ hustle (cyber fraud and rituals).
The man, who seemed not to be comfortable with what he heard from the boys asked them why they want to learn "Yahoo Yahoo". In his words: "Wetin make una wan dey look for where una wan hustle, do yahoo"? The boys stated that they were stranded as they were sent away from where they were living in Edo State.
"Na the person we dey stay with pursue us. We no dey get rest of mind for house, any small thing wey we do, they will start cursing us. They eventually chased us away. So, we come dey find where we go do Yahoo. As they don come pursue us, na him we com dey find where we go stay," they said.
Probing further, the unidentified voice in the video, who now seemed disturbed with what he has heard from the boys asked them about their parents. They simply stated that their parents are in Delta State.
Sources
LIB
Twitter
Featured Image Source: The Conversation