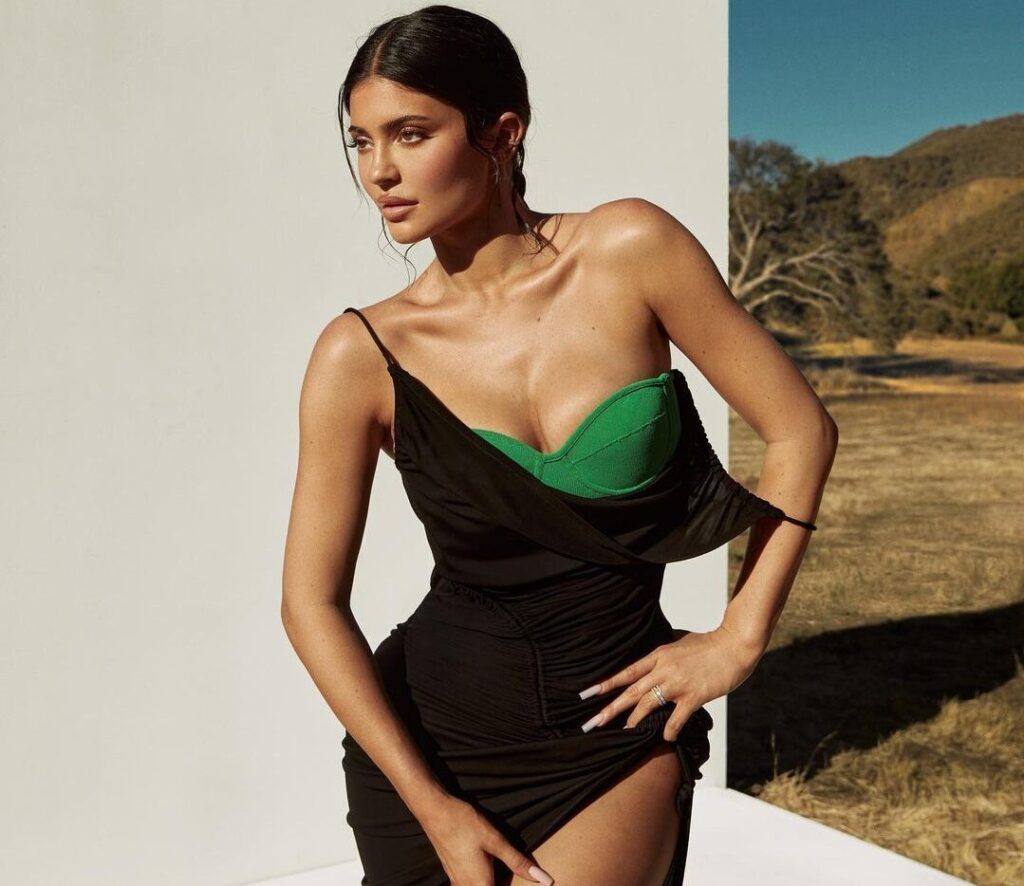 The first thought that comes to the mind of most people when they hear fashion is "it will be expensive.'' But the truth is, you can live a fashionable life without spending much.
This year, it is important that you improve your fashion life by taking little steps.
Shop Better
Don't just shop for things you think people will like on you, shop for what you love and you are comfortable with. It is needless to have your wardrobe filled with clothes or accessories you may never use. When you buy things you love, it is easier for you to style them and improve your fashion life.
Find Your Style
What do you think looks good on you? You need to experiment before you finally find your personal style. Experimenting may take years, but once you find what looks good on you and uniquely fits you, you are on your way to improving your fashion life because you will be going for what fits you well.
Your Clothes Should Fit
To improve your fashion outlook, you need to wear clothes that fit you well. Don't wear oversized or undersized clothes, though you can do this in a way that looks stylish and not sloppy.
Don't Shop Extravagantly
We sometimes think that we can improve our fashion life by going on an extravagant shopping spree and buying clothes that we may not like to wear again a few months down the line. So, buy clothes sparingly, don't just buy all at once so that you can still purchase clothes within the year as much as you want to.
Make Tough Decisions
I know it may be hard to give out or throw out clothes you haven't worn for years, especially if the clothes have some sentimental value or hold so many memories. But, it is high time to remove clothes that need removing from your wardrobe. Give them out if you have to, or throw them away.