Valentine's Day:  Gifts You Can Get For Your Partner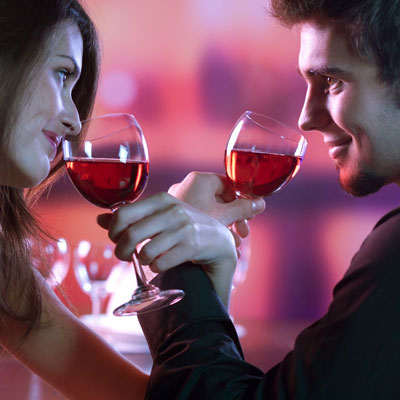 You are probably thinking about how you can spoil and surprise your partner this valentine. But, the idea of a perfect gift seems nearly impossible for you. I will be sharing with you some gift ideas for your partner.
Flowers
This never gets old. Most ladies love to receive flowers, particularly red roses from their partner on important days, especially Valentine's. What other way to communicate how much your partner means to you than that?
Clothes
Have you checked the screenshots of clothes your partner has saved on his or her phone? Maybe it is time for you to make those clothes a reality.
Gadgets
If you have the resources that can get them a gadget, by all means, go for it. If they're looking for a better laptop, phone, and other devices that will aid them in their work or just for fun, get it for them.
Books
If your partner is more of a book nerd, or can't stop gushing about new releases of books that are in their area of interest, please get it for them. Check their favorite authors, get new releases be it in hardcover or ebooks. It will speak to them how much you care.
Skincare Products
Do you have a partner that does not joke about their skincare? Check out their favorite brands and products, and order for them. Most skin care products companies do a valentine's discount or gifts discount.
Perfume
Most people don't joke about their fragrances and perfume since they wear them all the time. This is also a great gift idea for both genders. When you go for the ones your partner loves, it scores you extra points.
Featured Image Source: Family Friend Poems