"I have failed in my life''- Tonto Dike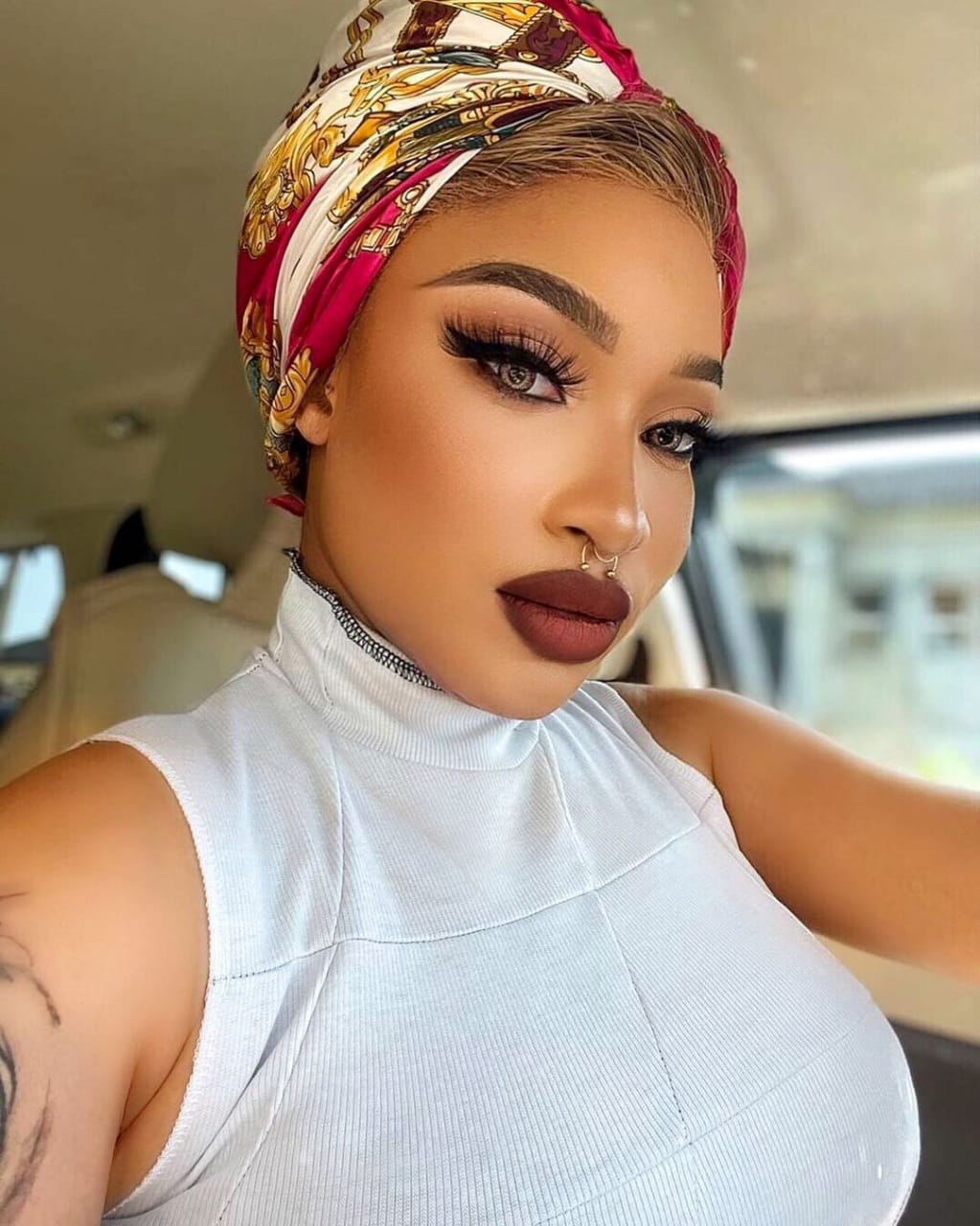 The thespian believes that she has had failures, but is determined not to fail as a politician.
Nollywood actress and politician Tonto Dike has expressed belief in her ability to succeed as the Deputy Governor of Rivers State. The thespian was named as running mate of African Democratic Congress (ADC) gubernatorial candidate Tonte Ibraye on Friday, June 24, 2022.
Tonto during an interview with Channels Television disclosed that her decision to venture into politics was not borne out of impulse despite being subject of numerous controversies in the Nigerian entertainment space.
"I am prepared for anything, truthfully. I have had three years to work on this, its not something that I just came out or emerged with. We've had a lot of time to work on this and for this. Criticism, I am ready, non-criticism I am ready. So, it doesn't matter where the questions are coming from,'' the Nollywood star stated.
Tonto also lamented that she has "failed in my life and I'm not denying that. Everyone has seen that.'' However, she insists that she is not going to fail in leadership.
"But am I going to fail with leadership? Have I failed in leadership? Start from motherhood, have I ever failed in motherhood, talk about my foundation. I think it was one of the foundations that stood up for this country, in the time of the pandemic, with no assistance whatsoever. I did even more than the government,'' the mother of one said.
Source
LIB
Featured Image Credit: Instagram @tontolet