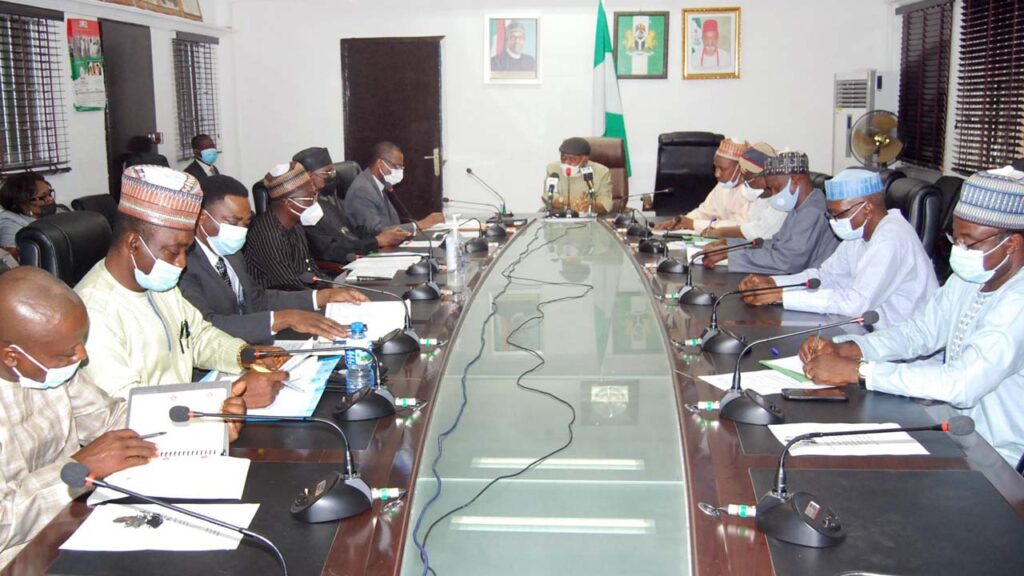 The union had cordial negotiation with the House of Representatives.
After close to eight months of strike action by the Academic Staff Union of Universities (ASUU) against the government over unfulfilled agreements, the academic body looks set to call-off the strike.
This is in light of ASUU president's remark that "For the first time, we have seen light at the end of the tunnel."Professor Emmanuel Osodeke made the remark after Nigeria's House of Representatives speaker, Femi Gbajabiamala, noted that he expected the strike to end "in a matter of days,'' while briefing ASUU representatives on Monday, October 10, 2022.
ASUU hailed the House of Representatives for intervening in the strike which has seen academic activities in Nigerian universities halted for almost eight months.
It will be recalled that despite getting a National Industrial Court order to call off the strike, the group persisted and warned the government of the consequences of its actions.
Nigeria's Labour Minister, Chris Ngige, came at loggerheads with ASUU during negotiations and stormed out of one of the meetings while exchanging words with Professor Osodeke.
ASUU president's recent remark breeds hope as students eagerly wait for return to school activities.
Source
Pulse NG