"We do it every day''- Pilar Rubio On Sex With Ramos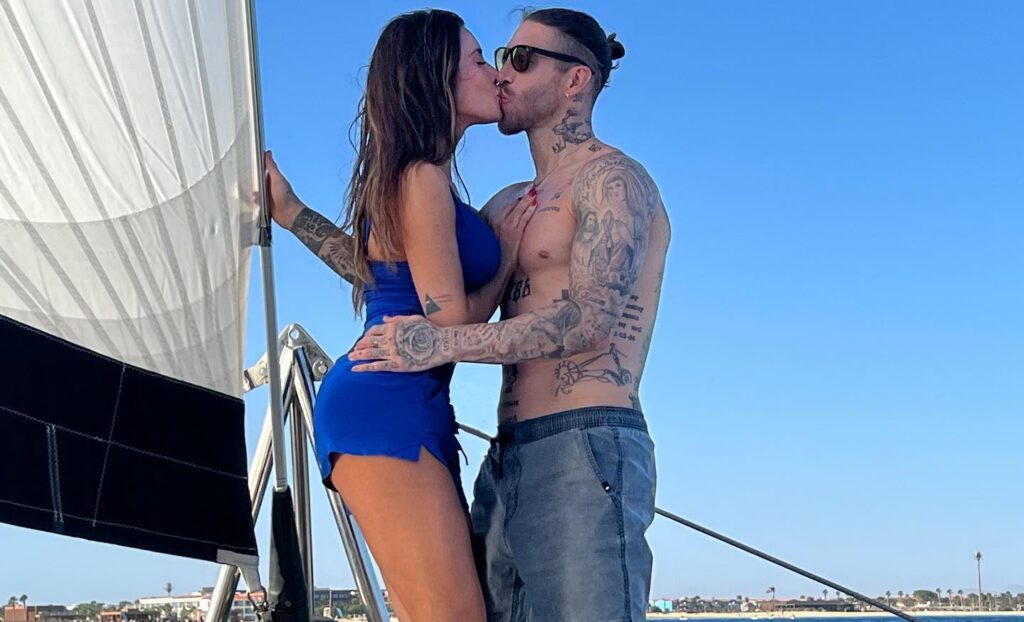 Pilar Rubio and Ramos have been married for three years.
High profile Spanish TV presenter and model, Pilar Rubio, had some secrets to reveal about her sex life with husband and football star, Sergio Ramos, during a tell-all chat interview, La Resistencia.
Pilar Rubio who has had four children (all boys) with the Spanish national team captain disclosed that they engaged in marital sex every day except on occasions that they are not close to each other. She also stated that having four children has not affected their sexual life.
"We do it every day, except for the days when I am in Madrid. Today for instance, thanks to you, I can't… My children are in bed at 9.30pm. Sex is life.''
Pilar Rubio
The 44-year-old media personality who is estimated to be worth nearly £10 million with over eight million followers on Instagram, also revealed that she has £52,000 in her bank account.
"I'm always a bit confused because of working in Spain and living in France but in the bank there's €52,000.''
Rubio
Ramos and Rubio tied the knot at the Seville Cathedral in June 2019 after dating for seven years.
Source
Pulse NG