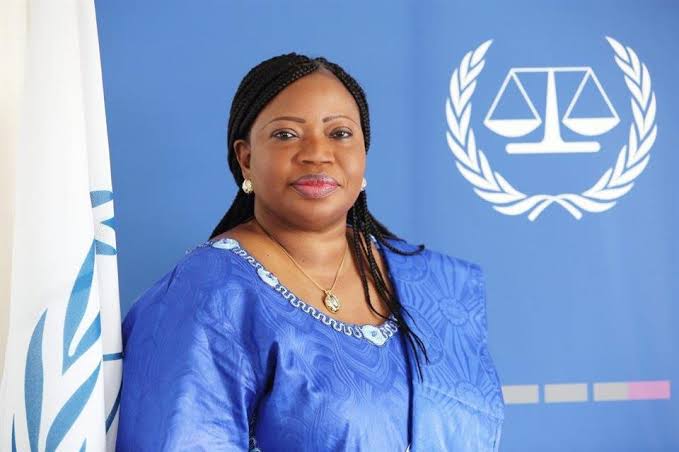 The pleas of Nigerians for international bodies and the entire globe to intervene in the ongoing #EndSARS crisis rocking the nation have not gone unnoticed. In a Twitter post, International Criminal Court (ICC) prosecutor, Fatou Bensouda, noted that they were closely monitoring the situation in Nigeria. This comes after Soldiers under the command of the Nigerian government shot at innocent protesters at the Lekki toll gate, in the country's commercial capital, Lagos State on the dark hours of Tuesday, October 20, 2020.
"My office has been closely following the events around the current protests in Nigeria and the reaction of Nigeria's law enforcement and security agencies.
"Any loss of life and injury is concerning. We have received information alleging crimes and are keeping a close eye on developments, in case violence escalates and any indications arise that Rome Statute crimes may have been committed.
"I call for calm and restraint."
Fatou Bensouda
Source
Lindaikejisblog
Featured Image Source: Nairametrics