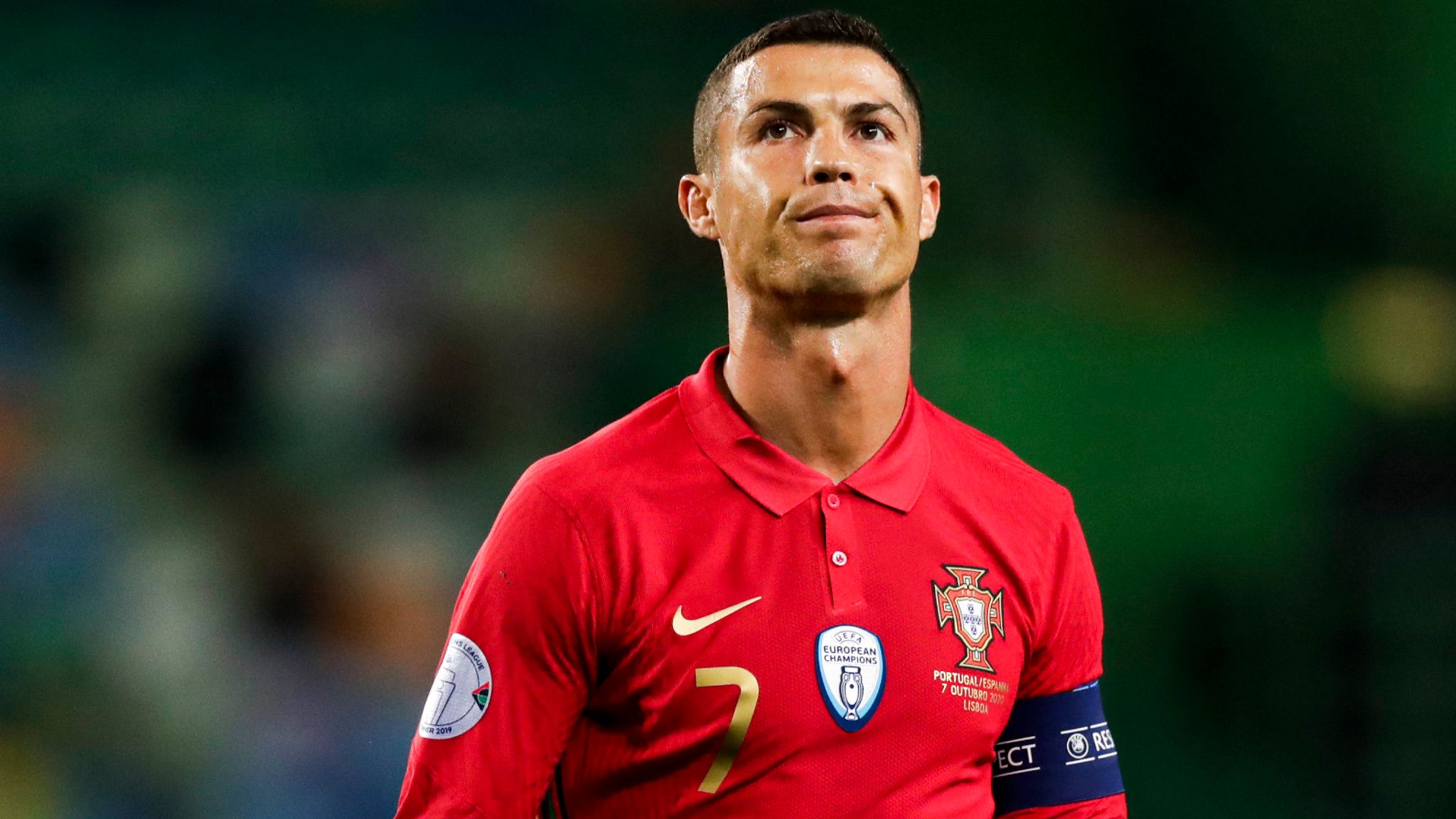 Football star, Cristiano Ronaldo, has tested positive for corona virus again after picking up the virus while on national team duty with Portugal last week. With this development, chances are high that the five-time ballon d'or winner might miss next week's UEFA Champions League clash against long time rival, Messi.
Barcelona and Juventus are meant to square-off in the match day two of the champions league but the COVID-19 positive state of the Juventus star might see the world miss out on the opportunity of watching the two best footballers clash again. Lionel Messi has already opened his goal scoring account for Barcelona in the competition with a solo effort against Ferencvaros on Tuesday night, while Ronaldo is yet to feature in the European biggest football clubs competition this season.
However, Juventus is not giving up hope on having their star man for next week's showdown. Though UEFA protocol states that a player must test negative of the virus at least one week before a UEFA game before permission to play will be granted, Juventus are willing to seek UEFA's permission 48-hours before the game which is scheduled to hold on Wednesday, October 28, 2020.
Source
Complete Sports Nigeria
Featured Image Source: Skysports