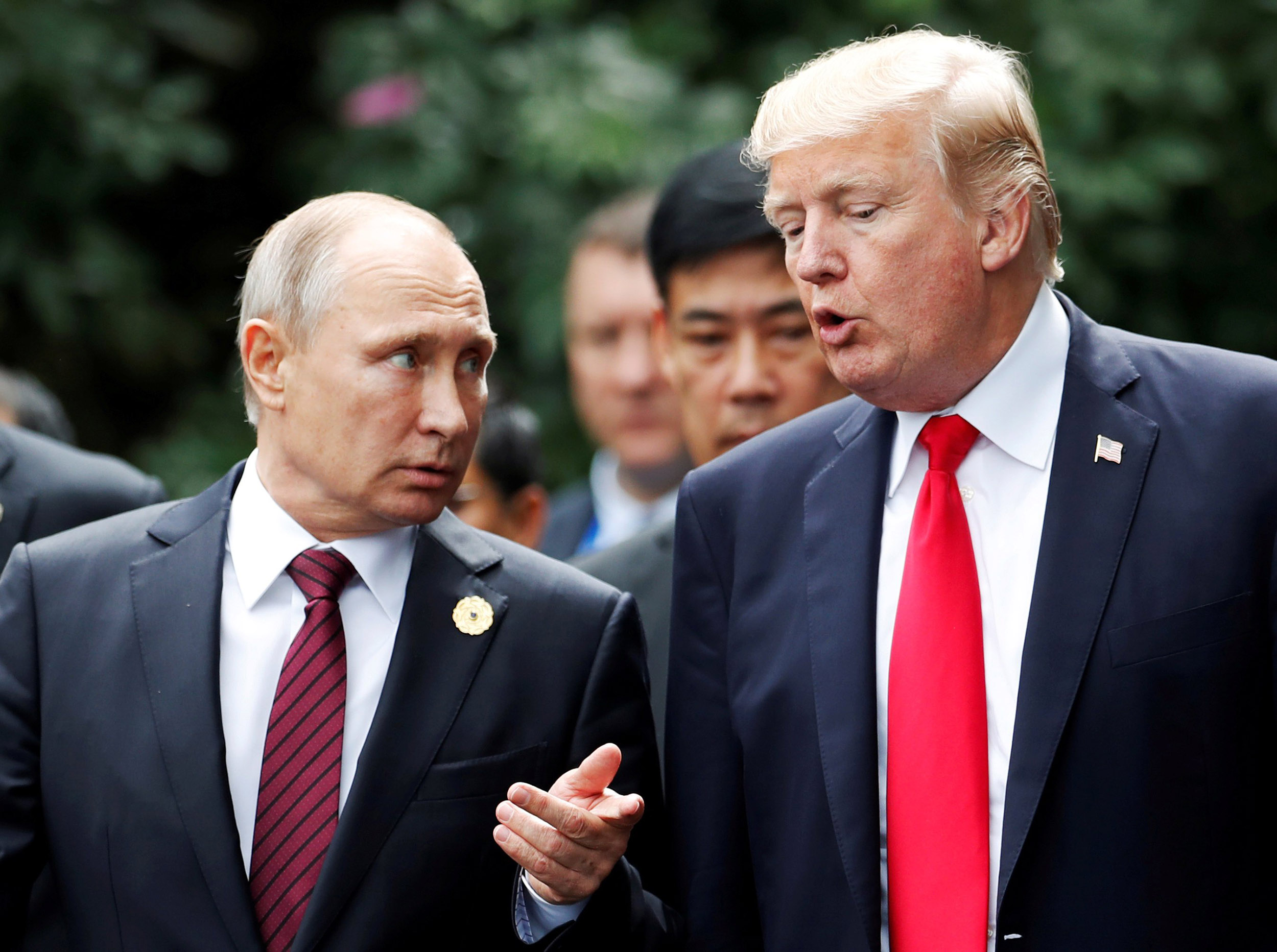 Moscow and Beijing have refused to acknowledge Joe Biden as America's next President, citing that the announcement of Biden's victory was unofficial.
Russian President, Vladimir Putin, has remained silent about the American elections and has refused to congratulate media-projected winner, Joe Biden, as the Kremlin insists on official results before sending their congratulatory message. Democratic candidate, Joe Biden, was declared winner of the Presidential contest by the media on Saturday, November 7, 2020, but Putin who has constantly expressed his willingness to work with any candidate that emerge winner of the November 3 elections, has not sent a word to the United States especially owing to Donald Trump's plan of reclaiming his presidency through legal actions.
Kremlin's spokesman, Dmitry Peskov, told reporters on Monday that ''we think it appropriate to wait for the official vote count.'' Quizzed on why Russia congratulated Trump in 2016 after he had won the electoral votes, Dmitry noted that Trump's refusal to admit defeat made the situation different this time.
You can see that there are certain legal procedures that have been announced by the current president. That is why the situations are different and we, therefore, think it appropriate to wait for an official announcement
Dmitry Peskov
In a similar vein, President Xi Jinping of China has also failed to congratulate Biden as the Chinese government noted that they had "noticed that Mr. Biden declared he is the winner of the election." The Spokesman of the Chinese foreign ministry, Wang Wenbin, emphasized the Asian power's willingness to accept the result that goes in tandem with ''US laws and procedures.''
Our understanding is that the outcome of the election will be determined in accordance with US laws and procedures
Wang Wenbin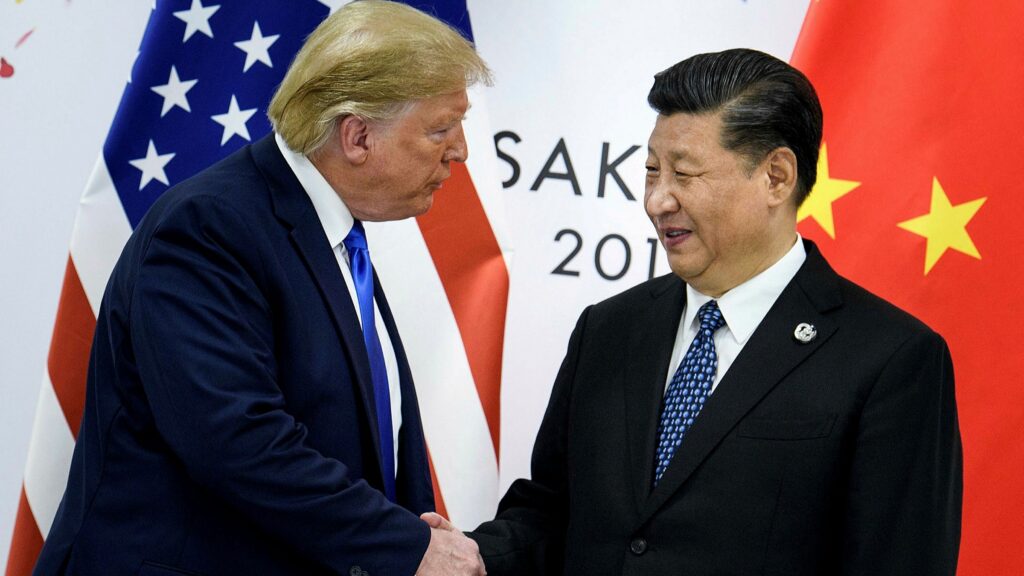 Another country unwilling to accept Biden's claim to presidency is Mexico as President Andres Manuel Lopez Obrador has equally expressed his wish to wait until all legal proceedings are over. Brazilian President, Jair Bolsonaro, shares similar view with his Mexican counterpart as the world awaits the greatest presidential legal contest in America's history.
Sources
Aljazeera
NDTV
The Guardian
Images Source
NBC News
Financial Times