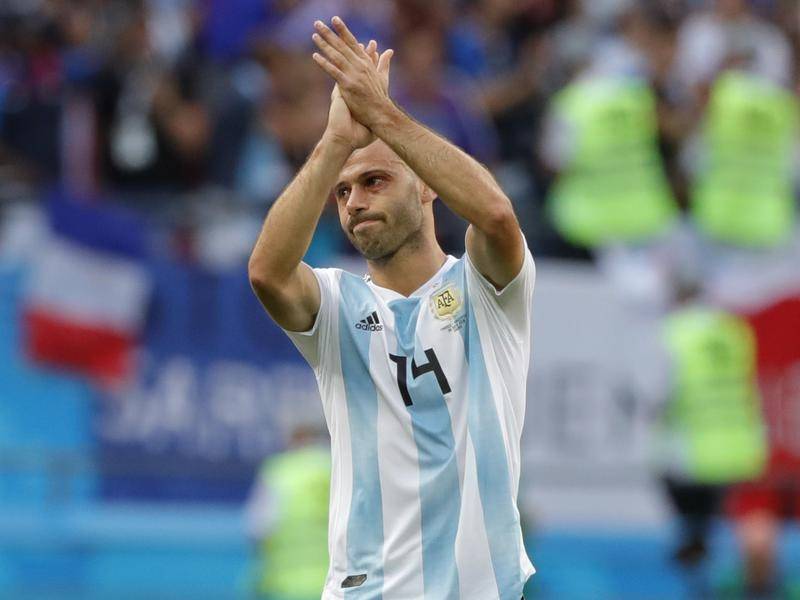 Former Barcelona midfielder, Javier Mascherano, has called time on his football career after an official announcement from the most capped Argentinean player on Sunday, November 15 , 2020. Mascherano, 36, who signed for Argentine club, Estudiantes, in the early part of 2020, revealed that the passion to continue playing professionally has faded. The Argentine, who featured 139 times for Liverpool FC of England, had his most successful time as a player from 2010 when he signed for Barca, to 2018 when he left the club for China.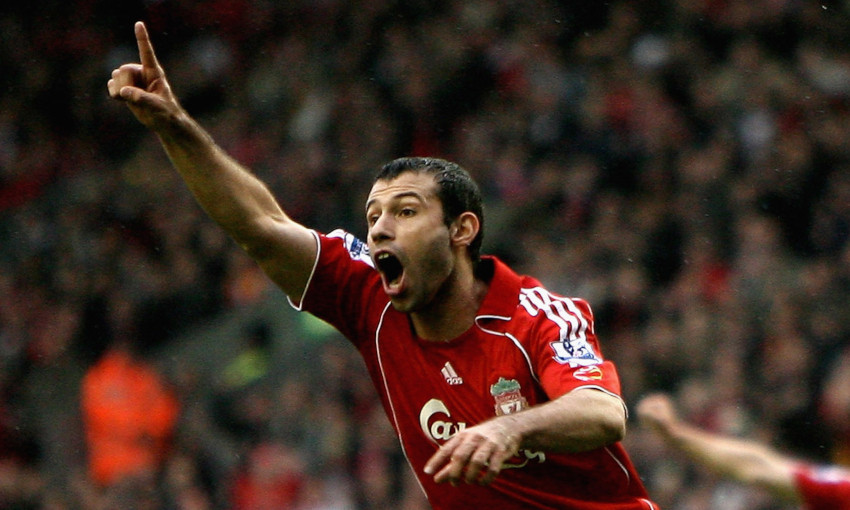 During his time in Spain, the versatile player made 334 appearances for the Catalonians, winning five league titles, 2 UEFA champions League titles, and a pair of the FIFA Club World Cup titles, among other trophies won such as the Copa Del Rey. The Spanish giants in a tweet, thanked Mascherano for his time in football especially at Barca.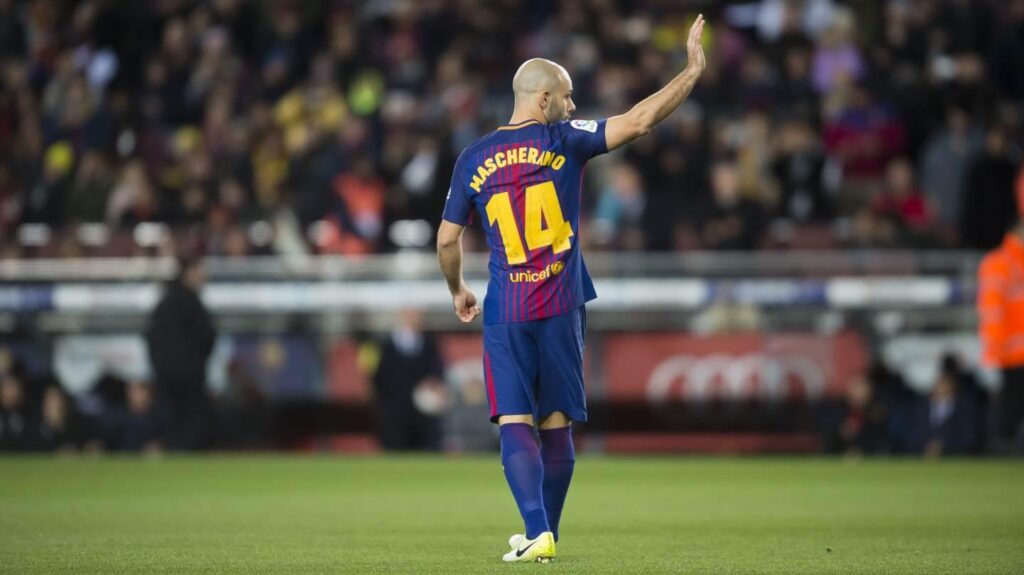 The two-time Olympic gold medallist started his international career at the age of 19 and would go on to play a prominent role enroute  Argentina's journey to the World Cup final in 2014 where they lost to Germany, courtesy of an extra time goal by Mario Goetze. He last featured for Argentina in the second round of the World Cup in 2018 where they were beaten 4-3 by eventual winners, France. Mascherano featured 147 times for the South Americans, earning him the most capped player in the country's history.
"It is time to finish my career because of things that happened to me in recent months, that on a personal level and after having thought about it for all this time, the most correct thing is to finish today.
"I have lived my profession 100 per cent, I gave the best I could and today I find that it has been difficult for me for a while and I do not want to disrespect Estudiantes, who trusted me to return to Argentina, or my colleagues, or this profession.
"It does not have to do with the club or with a result, but with feelings that one is feeling over recent times, which make the illusion that one had of being a footballer fade.
"Post pandemic, I thought that I was going to feel the spark again, but the truth is that I could not. Out of respect for everyone, it is time to step aside and end this race. I didn't want to let time go by.
"I am infinitely grateful to the clubs I played for, the team-mates I had throughout my career and to Estudiantes who gave me the opportunity to come and play in recent times. It was less than I expected, things happened this way and sometimes you don't choose the end.
"I thank [coach Leandro] Desabato, the institution and my colleagues for having put up with me this last time."
Mascherano
Sources
Sky Sports
Linda Ikeji
Featured Images Source:
Newcastle Star
FC Barcelona
Liverpool FC