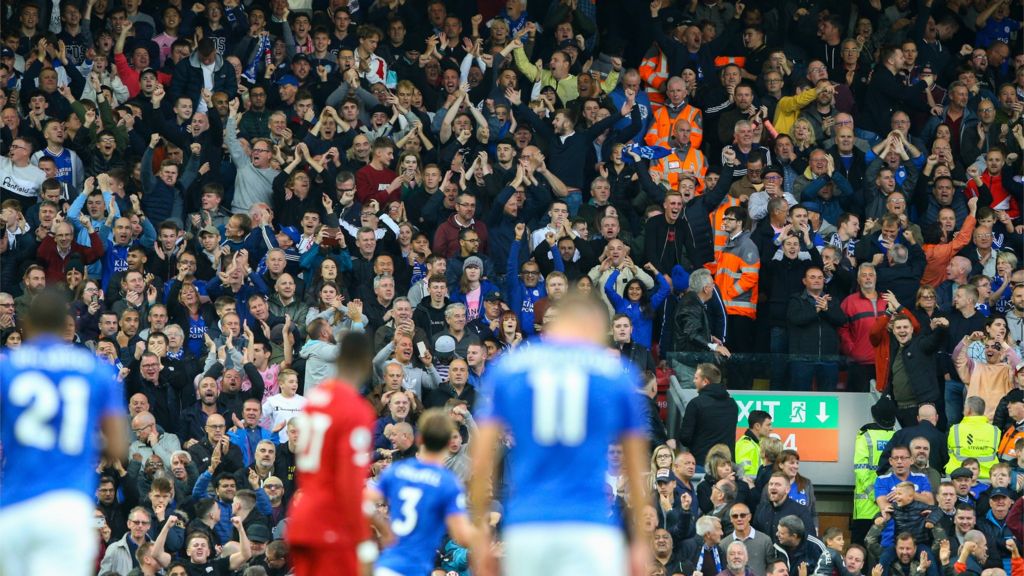 Football fans in the United Kingdom are set to return to watching games live at stadiums as British Prime Minister, Boris Johnson, is expected to unveil the new three-tier system that will come in place once the national lockdown comes to end by December 2, 2020. This revelation comes barely after a week that saw the Department for Culture Media and Sport submit proposals to the Cabinet Office requesting the return of fans to stadiums by December.
Since COVID-19 lockdown commenced in March, stadiums have been closed to spectators as part of measures to curtail the spread of the virus. The new rules will see fans allowed in Tier 1 and Tier 2 areas to watch the English Premier League games alongside other outdoor sporting events in the country.
Lighter measures in Tier 1 areas will see a maximum spectator size of 50% or 4,000 fans. While Tier 2 areas will be limited to an overall capacity of 50% or 2,000 spectators. The Prime Minister is expected to make an announcement regarding these measures later today, Monday, November 23, to the House of Commons, while the MPs will vote on it within this week.
Source
Linda Ikeji
Featured Image Source: BBC