Burna Boy Becomes First Nigerian To Win An Edison Award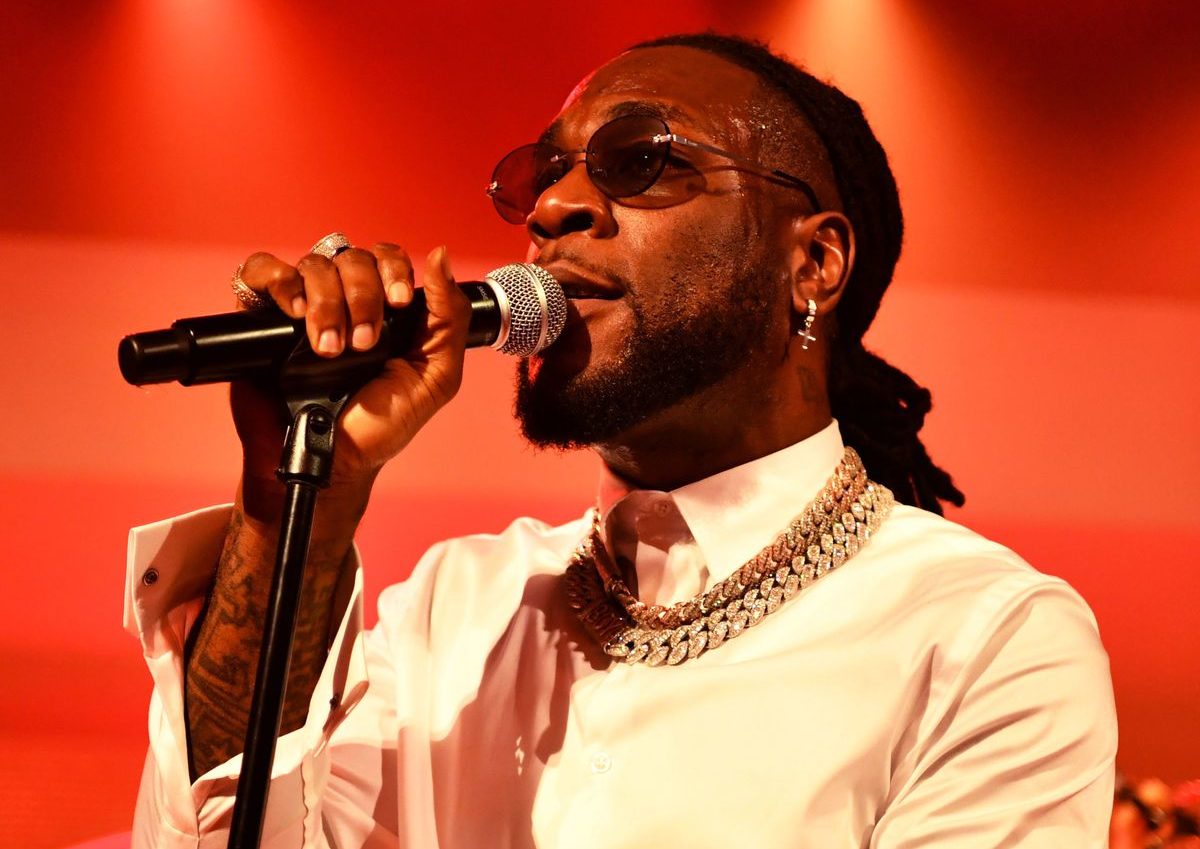 Self-acclaimed ''African Giant,'' and Nigerian music act, Burna Boy, has hit another milestone in his music career after becoming the first Nigerian and only the third African to win an Edison Award. Burna Boy's 2020 hit album, ''African Giant,'' which earned him a nomination for the Grammys, won the 'Best World Album' at the Edison Awards 2020 on December 2, 2020. He now joins the likes of Youssou N'Dour (1994) and Angélique Kidjo (2018) as Africans that have won the prestigious prize meant to acknowledge and encourage contribution and innovation.
While delivering the verdict of the award's jury, Michelle Kuypers hailed Burna's exceptional piece and likened it to Fela's music. See the jury's verdict below:
Burna Boy – African Giant (Atlantic Recording Corporation / Warner Music Group)
Nigerian Burna Boy is a sensation in world and pop music. His music is unmistakably African, but fits seamlessly into today's pop music culture. African Giant contains a challenging mix of Rap, RnB, Reggae and African pop music and reminds at times of the also Nigerian great Fela Kuti.
The latter is not surprising. His grandfather was Kuti's manager. From an early age, Burna Boy was a musical omnivore. Through his father he heard dancehall and American RnB at school. From Nigeria he moved to London. This diversity of influences can be heard on the album African Giant, with guest appearances by many greats from the various music styles from which he draws. Each time Burna Boy knows how to bring these together skillfully, on various African grooves, into a coherent whole.
The album includes guest appearances by Angélique Kidjo in duet with Damian Marley, the English young soul star Jorja Smith, the American YG and Future. Linguistically this album is also a mix, with guest appearances in English, while Burna Boy himself mainly sings in Pidgin, Yoruba and Igbo on this album. Despite the fact that it is a wonderfully groovy album, the themes addressed are deep. That also fits in the tradition of Kuti: Burna tackles corruption and other abuses in society.
Michelle Kuypers
Sources
Bella Naija
Notjustok
Featured Image Source: Wuzup Nigeria