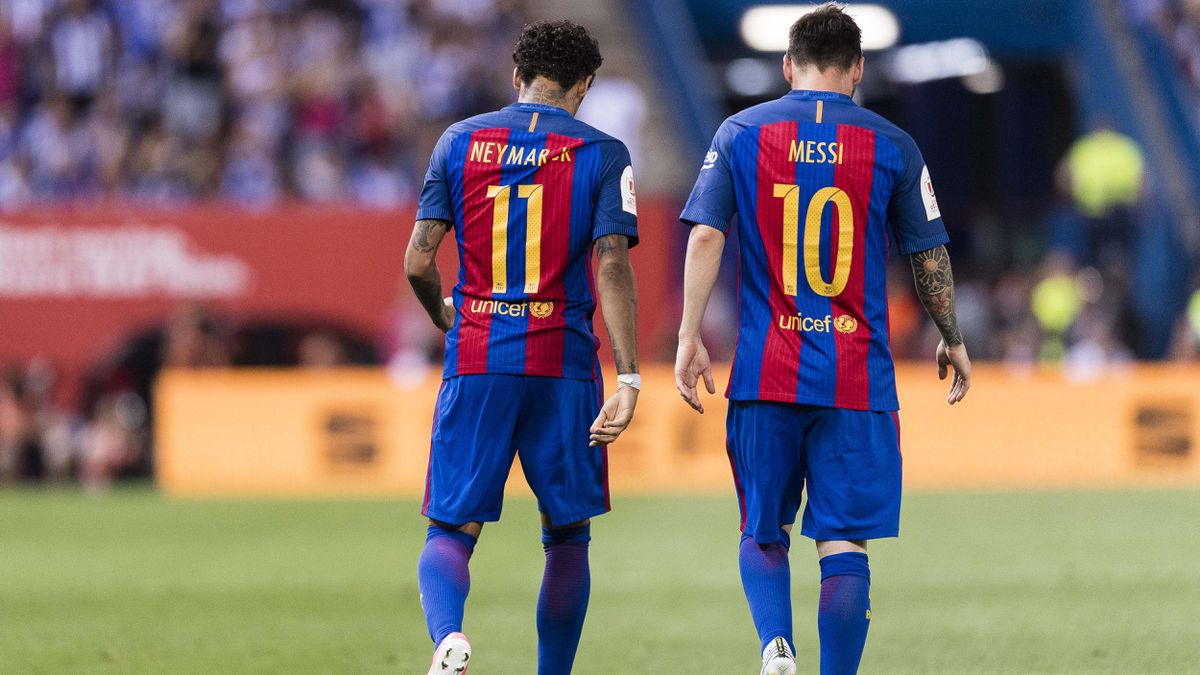 Football legend, Lionel Messi, has expressed doubts towards reuniting with former teammate, Neymar, at Barcelona. Neymar made a shock €222 million move to Paris in 2017, but the Brazilian star has been constantly linked with a return to Barca where he won the UEFA Champions League. Lionel Messi have been linked with PSG in a deal that would see him reunite with Neymar in France but the Argentine's question about Barca's ability to pay for Neymar could mean he intends to remain in Spain with the Blaugrana.
In a interview with La Sexta, Messi stated that Barca's recent financial woes means it would be difficult to finalise a deal for his Brazilian friend.
How do you pay Paris for the transfer? It is not easy, it will be a difficult situation for the new president. He will have to be very intelligent, get everything in order and make many changes to make it go well. It will also be difficult to bring in players because we need money and there is no money. There are several important current players we need to fight again for everything and you have to pay them
Lionel Messi
Reacting to Neymar's recent declaration of wanting to reunite with him, Messi disclosed that he maintains a close relationship with the Brazilian star but is unsure of a reunion.
He didn't say, 'Let's play,' he said, 'I'd like to play' … right? Yes, we talk from time to time. The three of us either with him or with Luis [Suarez] every day. We maintain the relationship
Messi
Messi also addressed questions regarding his relationship with his French teammate, Antoine Griezmann. He revealed that he maintains a good relationship with the 2018 World Cup winner and debunked rumours stating he did not want Griezmann to be brought to the club.
The relationship is good, I already said it. I never had problems with him and I never did everything that was said, that I did not want his signing and all that, I think it was more than clarified.I have no problems, the relationship is good and sometimes we drink mate together in the dressing room and on trips. There is no kind of anything
Messi
Source
Linda Ikeji
Featured Image Source: Football Espana