Saudi Arabia Government Bans Child Marriages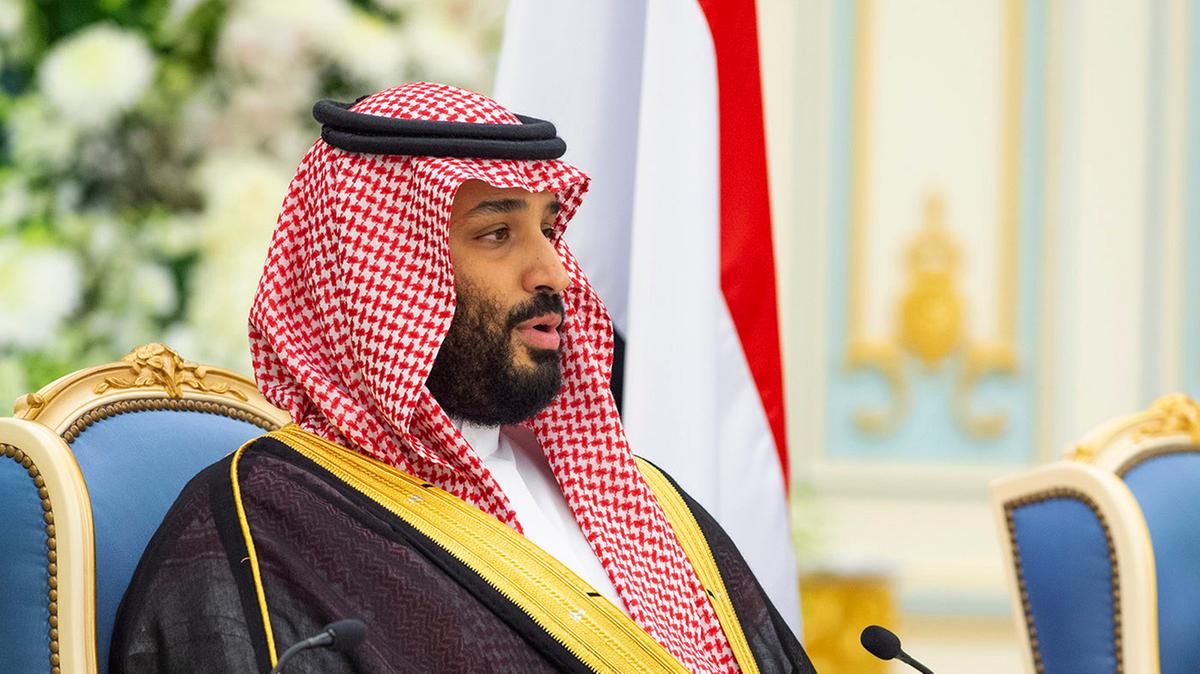 The government of Saudi Arabia has banned under age marriage in the country. In a circular forwarded to every court in The Kingdom of Saudi Arabia by the Minister of Justice and Chairman of the Supreme Judicial Council, Sheikh Walid Al-Samaani, people under the age of 18 are now banned from marital union.
The Asian nation's Justice Ministry disclosed in its new directive that teenagers under-18 and willing to marry must be assessed by specialized courts in other to ensure they are ripe for marriage. Specialized courts are charged with the responsibility of studying boys or girls under the age of 18 set for marriage to ensure they are not harmed as a result of early marriage, and will give permission if the marriage is of best interest to the teenager.
It will be recalled that in January, 2020, the government of Saudi banned the marriage of children under 15. Prior to this ban, the country did not have a legal age-limit for marriage.
In Saudi Arabia, child marriages are common with statistics showing that one in seven girls marry before they turn 18.
Source
Linda Ikeji
Featured Image Source: The National