Cristiano Ronaldo Is First Person To Hit 250 Million Followers On Instagram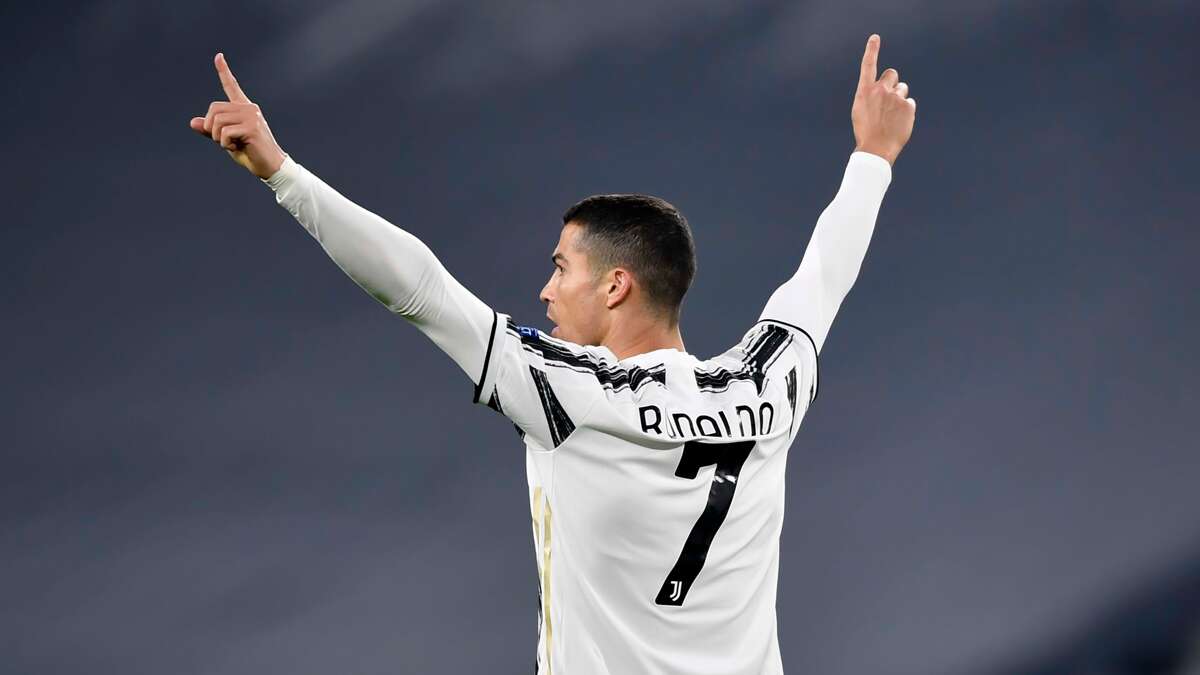 Cristiano Ronaldo has continued his record-breaking spree, this time off the pitch. The five-time ballon d'or winner hit a significant milestone on social media after becoming the first person to hit 250 million followers on Instagram, making him the most followed user of the platform. Ronaldo who is also the most followed person on Facebook, and the most followed athlete on Twitter, made the headlines on social media in 2020 after his tribute to late legendary footballer, Diego Armando Maradona, earned him 19.7 million likes on Instagram, the highest ever.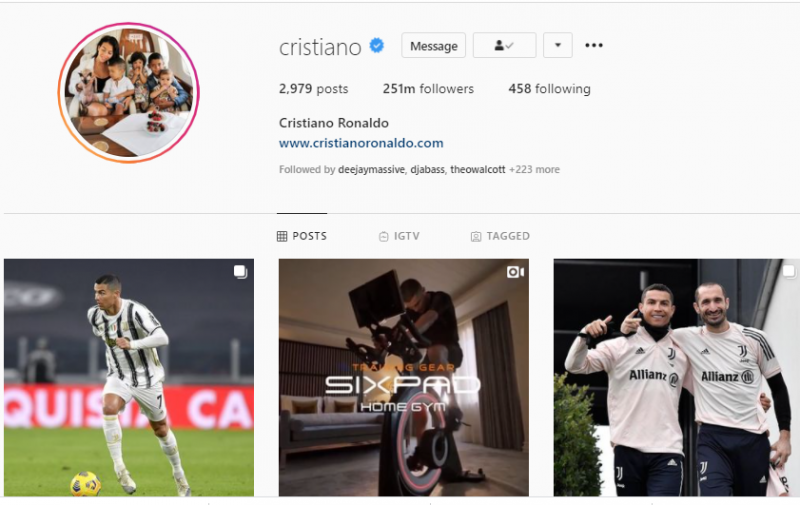 The Portuguese national team captain is equally the highest earner on Instagram through sponsored posts. Reports claim that the former Manchester United and Real Madrid star, earns in the region of USD 466,000 and USD 777,000 for each post on his Instagram handle. In 2020, Ronaldo earned USD 47.8 million from paid posts on the platform.
Popular singer, Ariana Grande, trails the football star on the list of personalities with highest followers on the platform with 214 million followers. While actor and wrestling legend, Dwayne 'The Rock' Johnson, sit third with 209 million followers. Ronaldo's long-term football rival, Lionel Messi, is only ranked second behind the Portuguese star on the list of athletes with highest number of followers on Instagram with 174 million followers.
Source
Linda Ikeji
Featured Image Source: Latestly