Burna Boy Featured On US Inauguration Playlist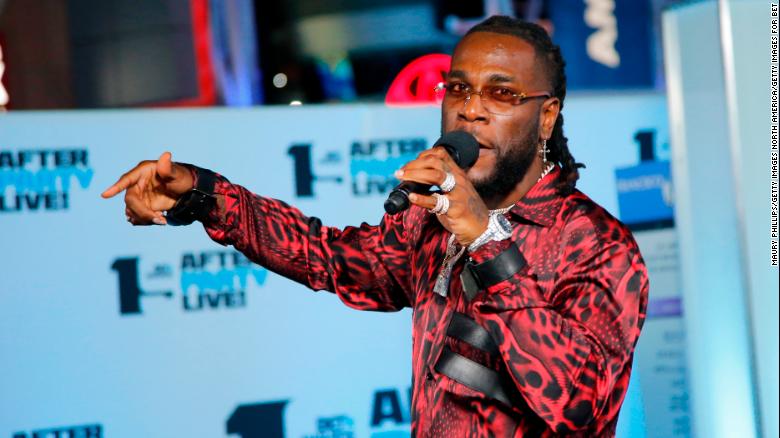 Nigerian musician, Burna Boy, is set to be featured in America's inauguration playlist alongside other global acts such as Beyonce, Kendrick Lamar, Stevie Wonder, Kygo, Dua Lipa, and Tame Impala. Burna Boy's track ''Destiny'' made the cut for the playlist of the inauguration of the 46th President of the United States, Joe Biden.
Reacting to the playlist, the President of Raedio record label charged with creating the playlist, Benoni Tagoe, expressed the label's honour at the privilege of thrilling Americans with fine tunes during the inauguration.
We know that music has the power to bring people together, and after a year of national challenges and division, we hope this collection serves as an indication of a new beginning, positive change, and a reminder that music of all types is a common language.
Benoni Tagoe
The Presidential Inaugural Committee CEO, Tony Allen, while commenting on the playlist, said:
These songs and artists reflect the relentless spirit and rich diversity of America. They are the score to a new chapter and will help bring people together as the Biden-Harris Administration begins its important work to unite our country
Tony Allen
At 29, Burna Boy, has continued to dominate the African music scene. His ''Twice as Tall'' album earned him a second Grammy nomination in 2020 for the Best Global Music album category, just as his previous album ''African Giant'' did.
Source
CNN
Featured Image Source: CNN