Is Seyi Shay Nigeria's Sexiest Woman?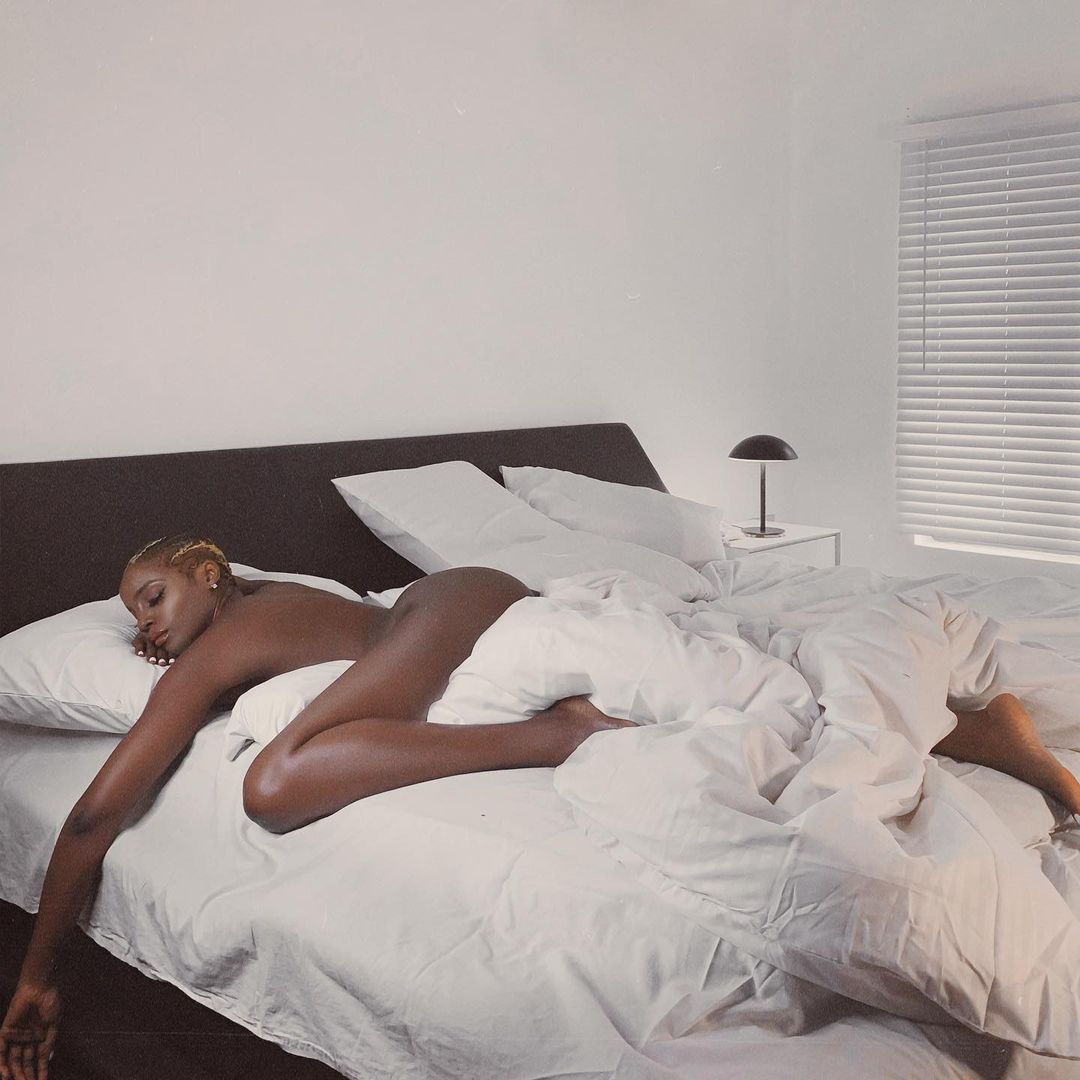 Nigerian singer, songwriter, and actress, Deborah Oluwaseyi Joshua , popular with the stage name, Seyi Shay, is presently one of the hot topics on social media after leaving nothing to bare with her nude picture post on Instagram. With the caption '' Good sex, No stress, One Boo, NO EX, small circles, Big Cheques,'' Nigerians in their usual manner have not stayed mute, the Murda crooner has gotten a lot of reactions as her sexy body is not something to stare at once and pass if you are swiping through pictures on social media.
The big question is, why does Seyi Shay trend each time she poses nude? A lot of Nigerians and Nigerian celebrities pose nude, but whenever Seyi Shay goes bare, it draws so much attention.
During a Meet the President youth programme with President Goodluck Ebele Jonathan in March 2015, Nigerians called out the songstress for what they perceived to be an attempt to seduce the Grand Commander of the Niger (GCON). Pictures of Seyi Shay sitting close to President Jonathan in a mini dress while the duo laughed trended online. She would defend herself by stating she had two dresses for the occasion and was pictured with the one she put on while performing during the occasion.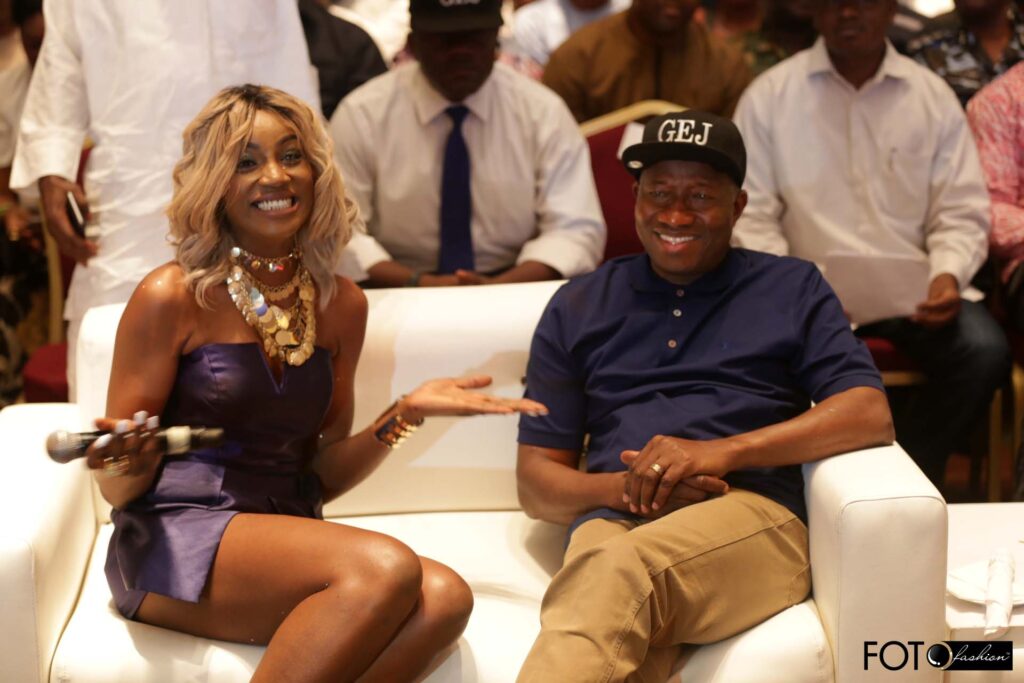 I am a very respectable young lady and I was not in any way trying to seduce the President with the outfit I wore. I had two outfits for the event, one was for my performance and the other was worn after I performed. The dress I was pictured in with the President was what I wore during my performance. I came on stage and greeted everyone according to their culture and I did the same for Mr. President. He was impressed and he asked where and how I knew how to greet in his native dialect and I said I learnt it. That was what brought about the giggling and smiles in the picture. I'm a performer and what I do on stage doesn't reflect my everyday life.
Seyi Shay
In May 2020, Seyi Shay's semi-nude went viral on her Instagram page and she would get a lot of attention again for this. However, she defended herself again by stating that her Instagram account had been hacked.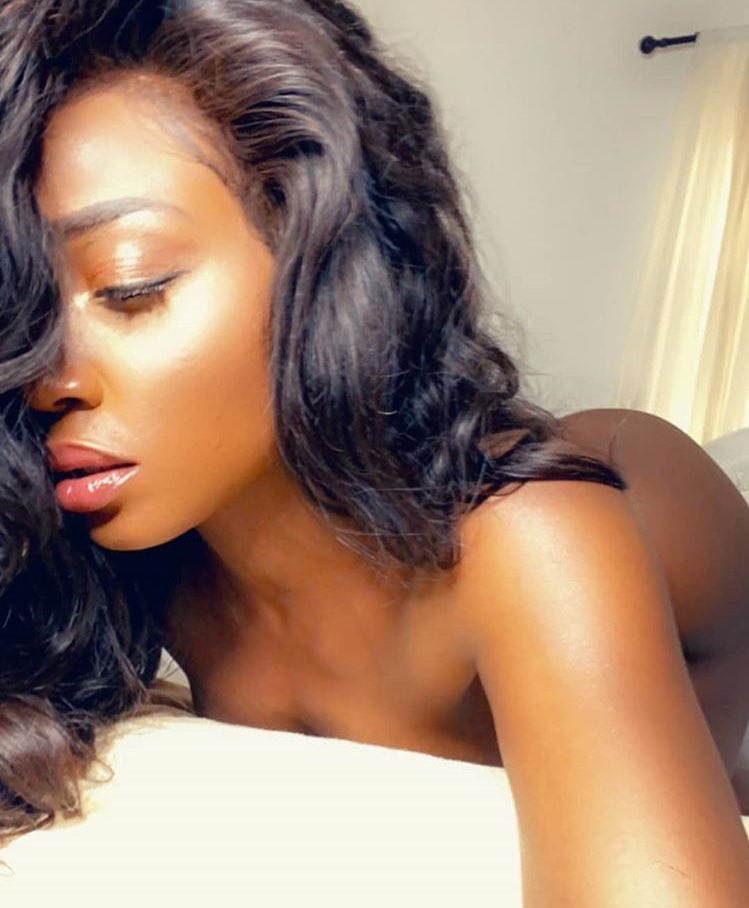 At the age of 35, Seyi Shay still commands a lot of attention whenever her body goes public. It goes a long way to tell that she is either the sexiest Nigerian woman alive or one of the sexiest. Aside the attention her body commands, her pose in these pictures can be hailed as major factor behind the traffic.
See some of the hottest collections from her gallery below: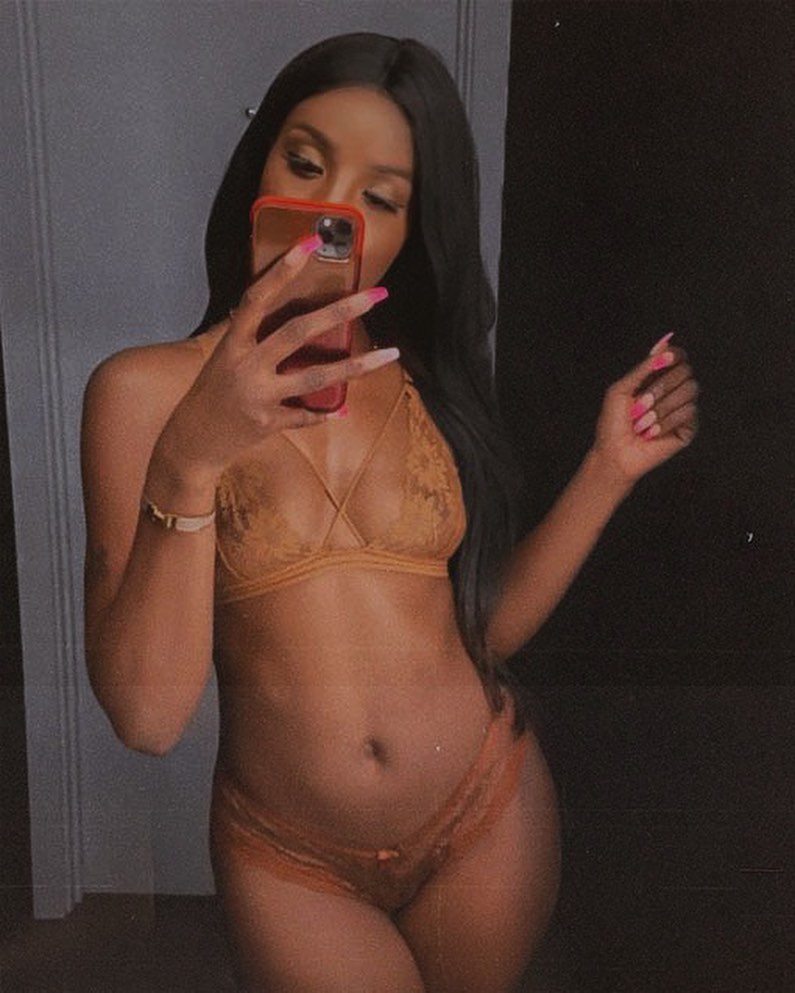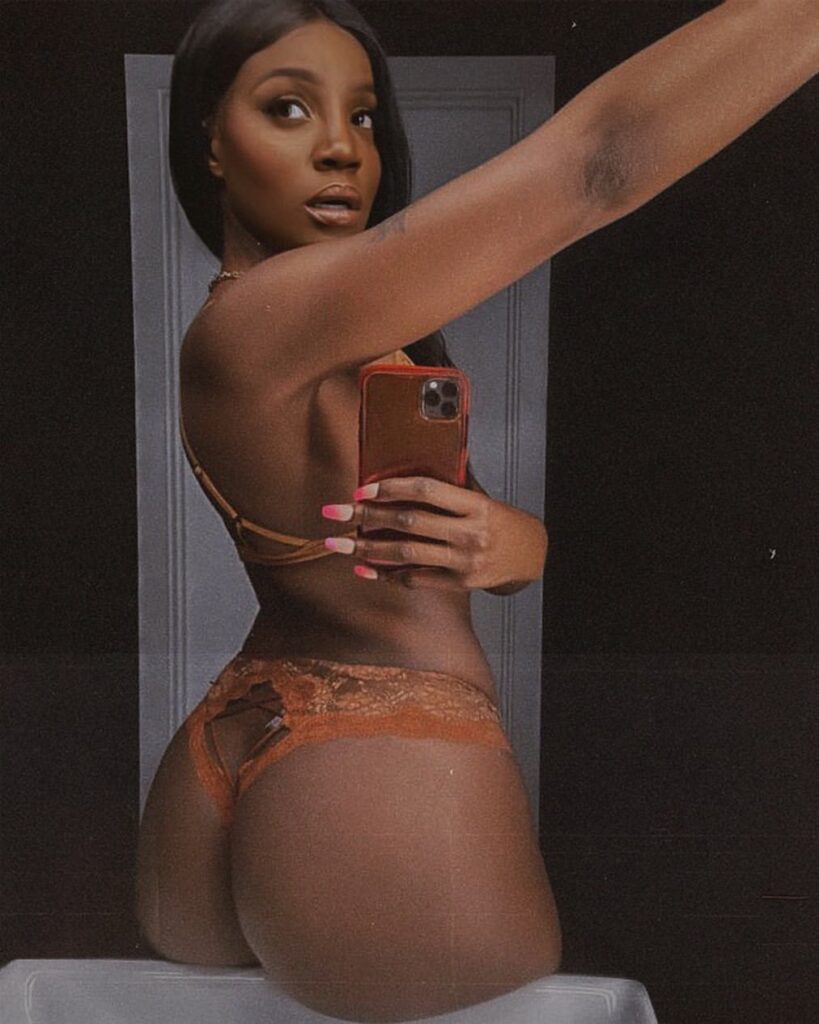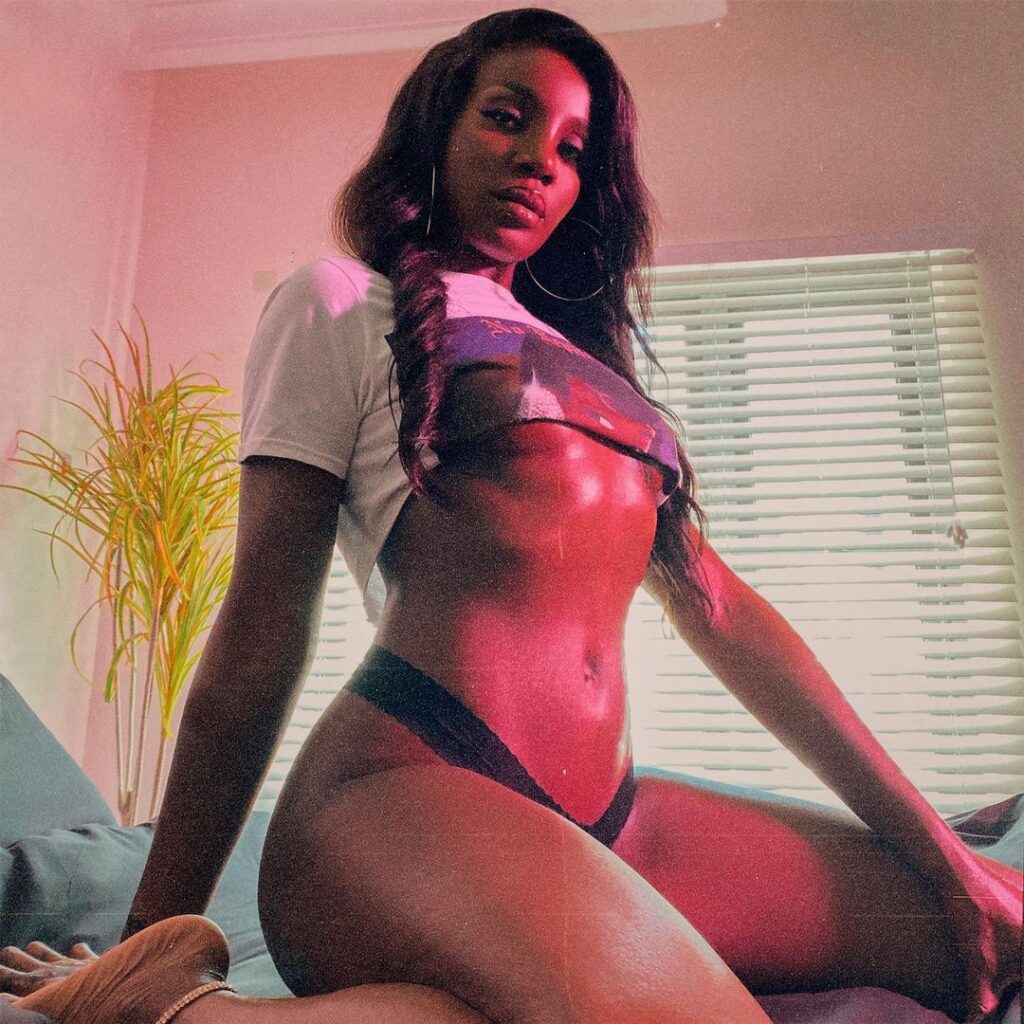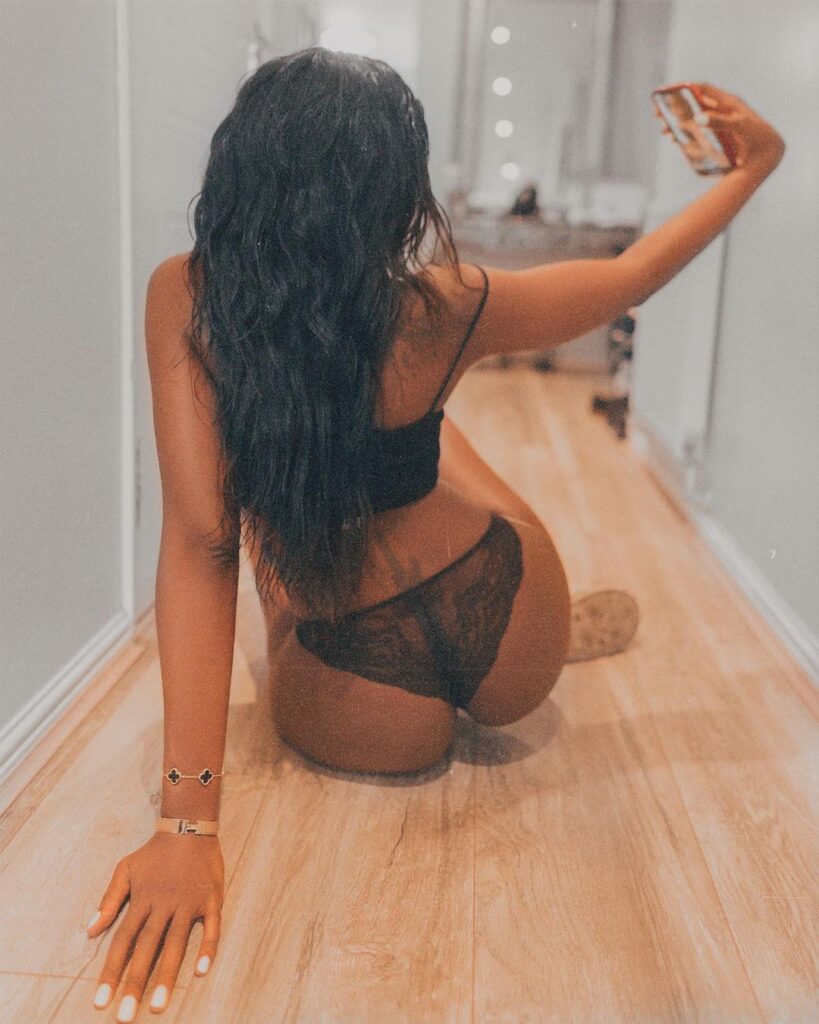 Sources
Nairaland
Vibeweek
Guardian NG
Wikipedia