FG Set To Shutdown Third Mainland Bridge For Three Days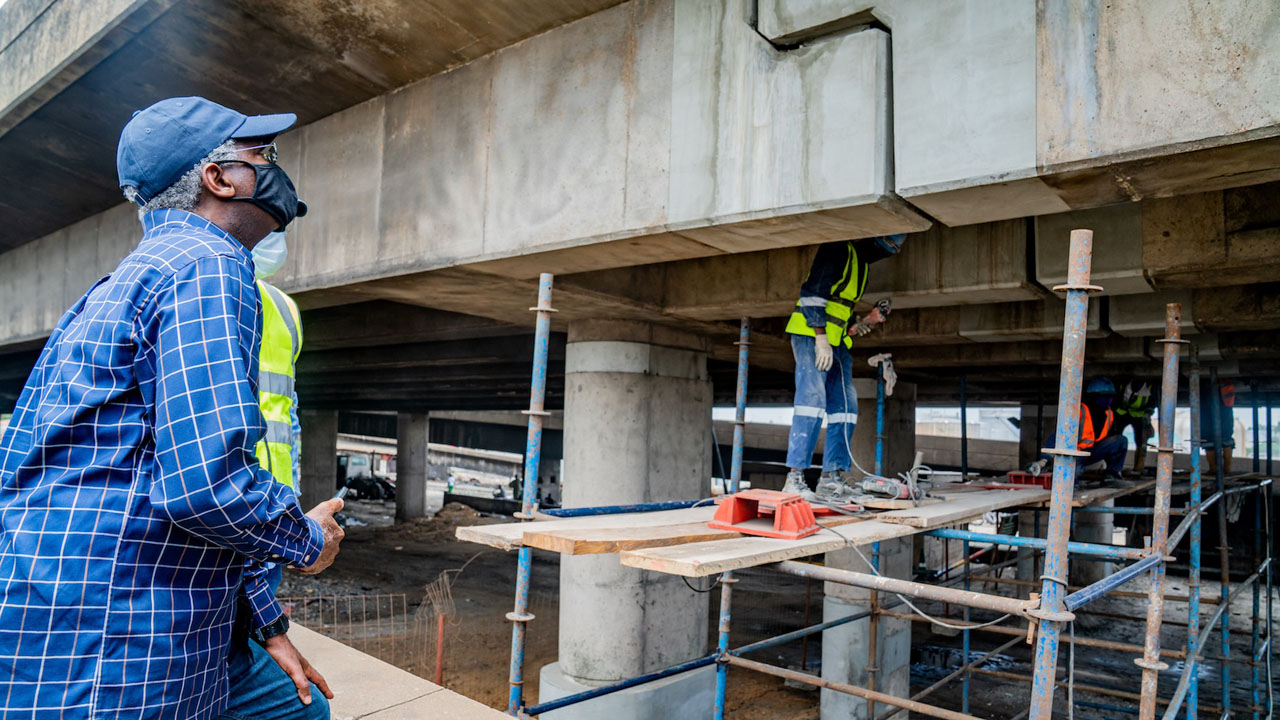 On Wednesday, January 27, 2021 the government through the Federal Controller of Works Lagos State, Mr Olukayode Popoola, announced that the Third Mainland Bridge will be shutdown for the duration of three days in order to complete another round of replacing delicate expansion joints.
The closure is expected to commence on the midnight of Friday, January 29 and end on the midnight of Monday, February 1, 2021. Commenting further, Popoola revealed that construction works has gotten to the level of casting concrete and the seizure of movement was aimed at avoiding vibrations.
Messers Boroni Prono is planning to cast three number expansion joints on Saturday 30th and Sunday 31st. This will require total closure of Third Mainland bridge from 12:00 midnight of Friday 29th till midnight of Monday 1st February 2021. We are sorry for the inconveniences this may cause Lagosians
Olukayode Popoola
Constructed in 1990, the Third Mainland Bridge was the longest bridge in Africa until 1996 when the Oct. 6 Bridge in Cairo, Egypt was finished.
Source
Guardian NG
Featured Image Source: Guardian NG