2Baba Questions Why Africans Feel Superior For Having Western English Accent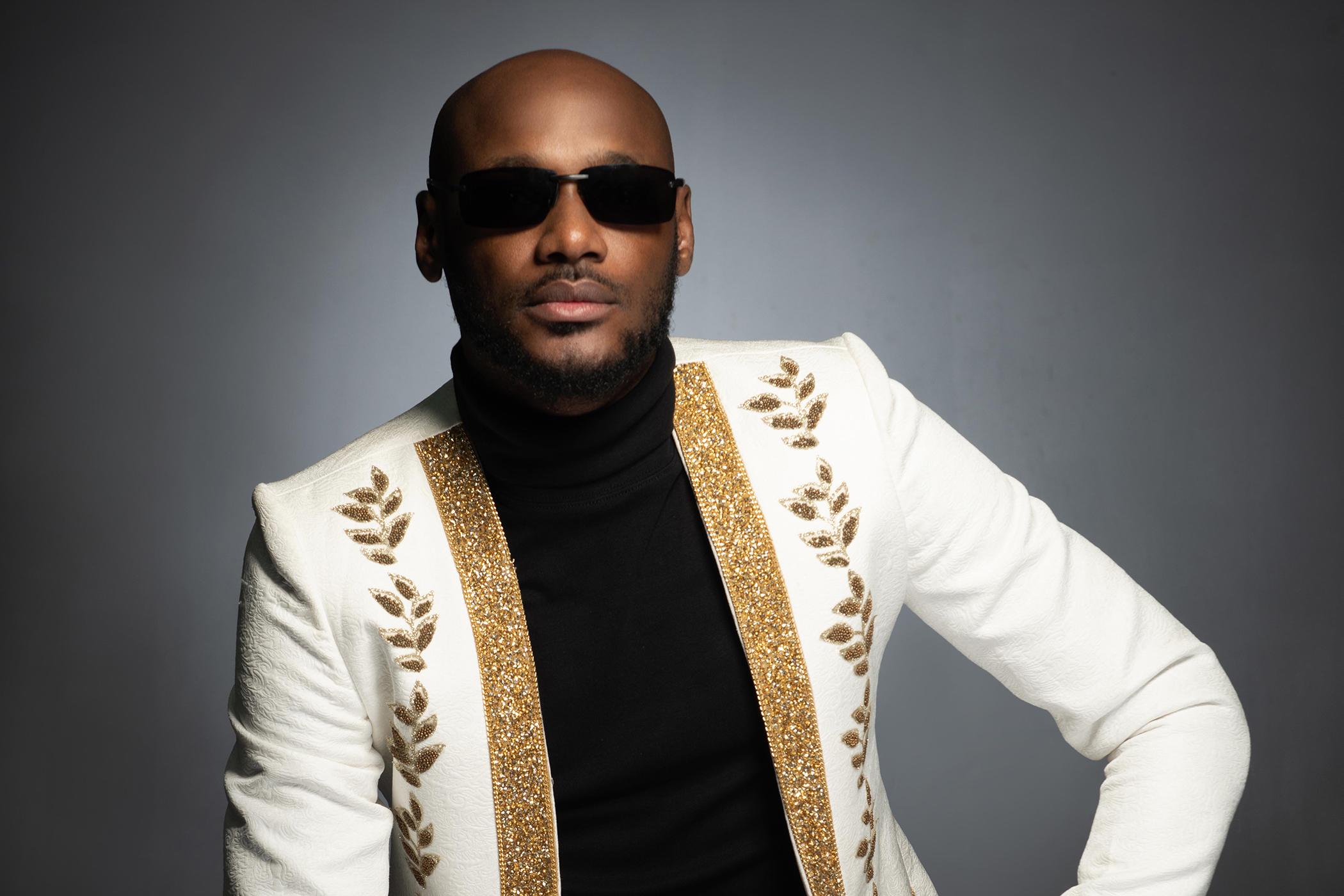 Legendary musician, Innocent Ujah Idibia popularly known as 2Baba has questioned why Africans look down on fellow Africans for failing to speak English properly or lacking in western accent. The African Queen crooner in a tweet on Thursday, February 4, 2021, revealed that he has been guilty of same crime and urged fellow Africans to #UNWASHTHEBRAINWASH.
Why do we as Africans laugh or look down at us that can't speak English proper or don't have the accent? Why do we feel superior because we can speak English with their accent? I have been guilty of this and I feel terrible now. #UNWASHTHEBRAINWASH #ONELOVERELIGION
2Baba
English language is the lingua franca of Nigeria owing to the West African nation's colonial history, but with over three hundred ethnic groups in the nation, one can be excused for his/her inability to be fluent in speaking English.
Source
Twitter @official2baba
Featured Image Source: Daily Post NG