We will not allow any protest at the Lekki toll gate on Saturday- Lagos State Commissioner Of Police Warns Nigerians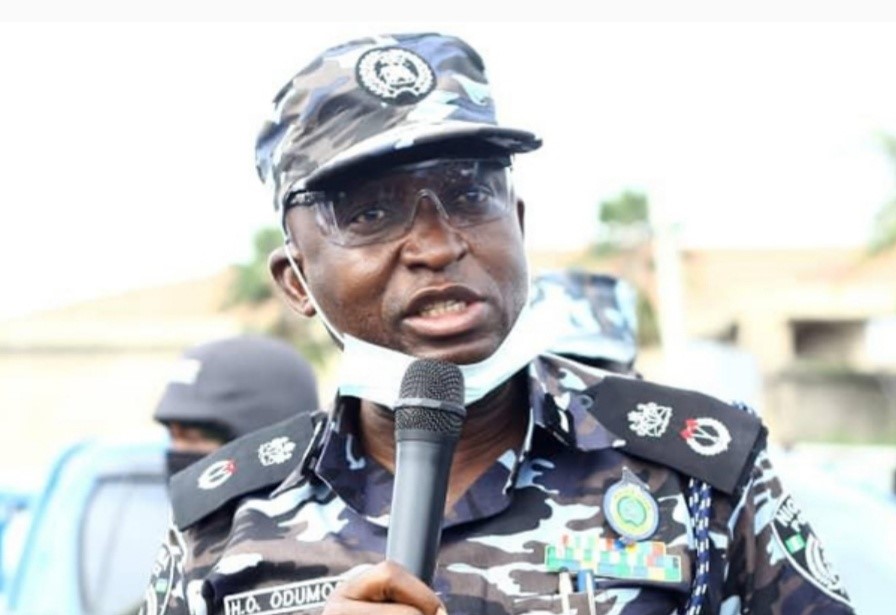 Following plans by Nigerians to stage a protest at the Lekki toll gate on Saturday, February 13, 2021, the Lagos State Commissioner of Police, Hakeem Odumosu has warned the state's residents that no protest will be allowed.
It will be recalled that the government's permission to the Lekki Concession Company (LCC) to commence operation at the Lekki toll gate angered Nigerians who believe that citizens that were shot, wounded, and killed during the shootings at the toll gate on October 20, 2020, have not been served justice.
With the hashtag #OccupyLekkiTollgate, fresh protest set to disturb the activities of the LCC on Saturday has made waves, but another hashtag #DefendLagos threatened to counter moves towards protests against the government. The situation has created a huge divide along tribal lines and the Police chieftain has made it clear that no form of protest will be permitted on Saturday.
Allowing both groups to carry out their planned protests will be counter-productive. No protest in any guise will be allowed to take place on Saturday 13th February 2021
Hakeem Odumosu
Source
Linda Ikeji
Featured Image Source: PM News