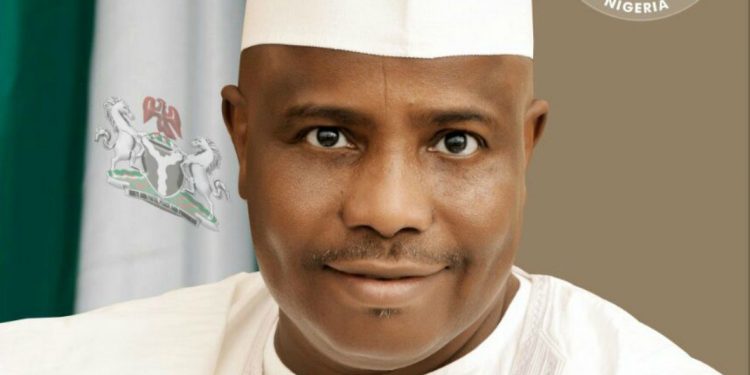 Governors of Sokoto, Zamfara and Katsina states, Governors Bello Masari, Aminu Waziri Tambuwal and Bello Muhammad Mutawalle, have reached out to the European Union (EU) for assistance to tackle the security challenges in their respective states.
Governor Tambuwal who led the rest of the governors in a meeting with the EU delegates also called for collective efforts towards eliminating as much as possible, banditry, kidnapping and violence in the North West.
Speaking on the matter, while Mutawalle said he was confident that the EU will support the North West, Governor Masari noted: "we expect that results will come very soon."
EU Ambassador to Nigeria, Ketil Karlsen assured the trio that:
We all have programmes already on ground in the North-West.We have humanitarian programmes and development cooperation. We also engage in political discussion at federal, state levels and civil societies
The Ambassador also stated that the support and assistance which the North-West sought will be provided by the EU, since it will be a worthy solution to the crises in the region.
Featured Image source: Sun News