Patronize Our Nigerian Brand – Donjazzy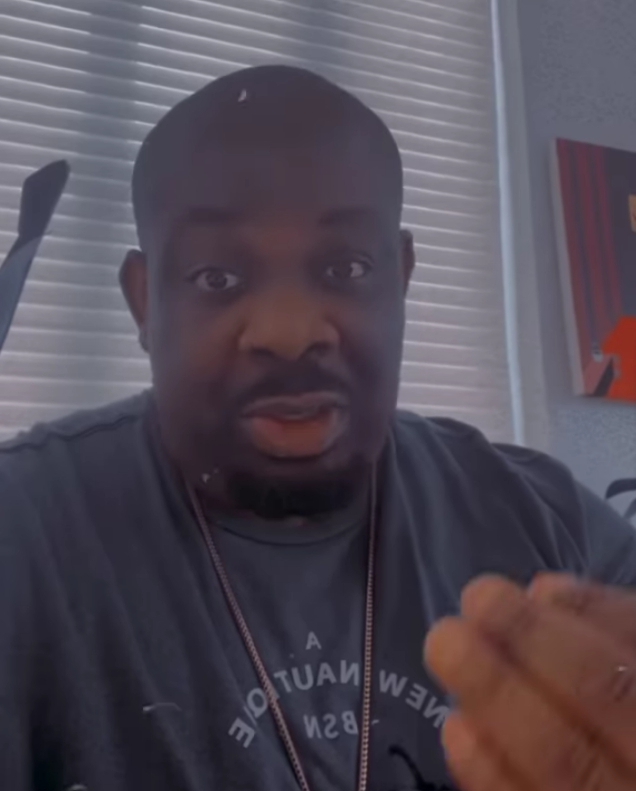 Mavins Record producer and social media sensation, Donjazzy has said that Nigerians should patronize our Nigerian brand.
The serial entrepreneur recently shared a video on Instagram, to serve as a clarion call to all Nigerians to support our own.
He stated that many Nigerians tend to follow foreign celebrities and personalities, while neglecting our own brothers and sisters.
He advised that we should support the hustle of Nigerian celebrities above International brands.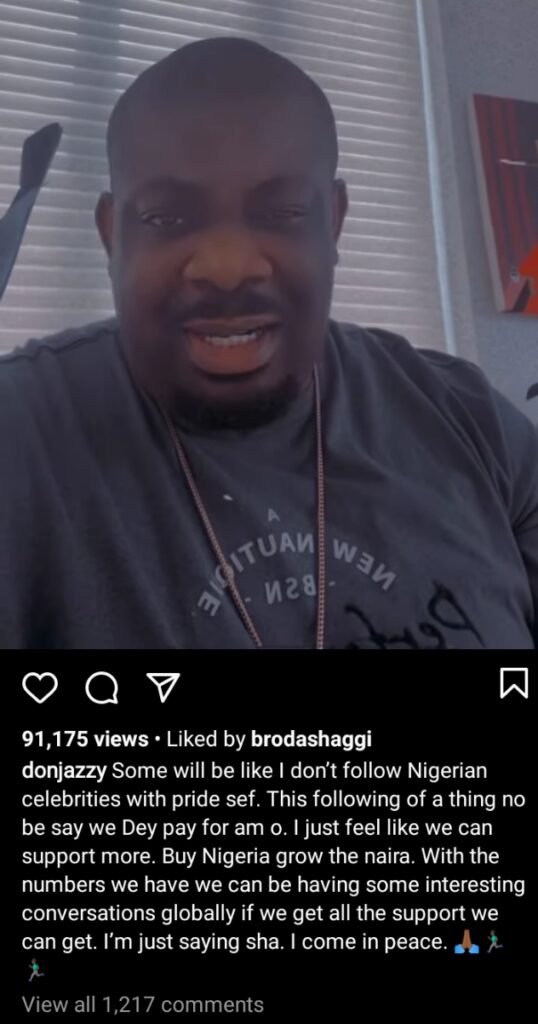 Watch the video below:
https://www.instagram.com/p/CNFO9SBH1SF/?igshid=kzqdpx92cs7k