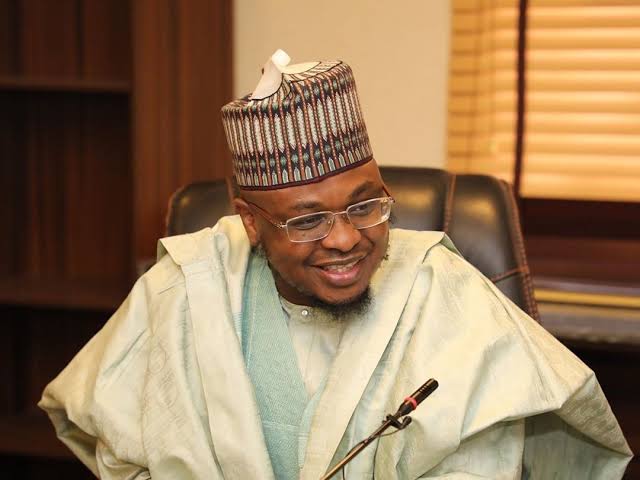 There have been allegations against Isa Pantami, the Minister of Communications and Digital Economy, for supporting violent Islamist sects.
However, the minister has stated that it was only an act of immaturity, since the so-called support was in the early 2000s.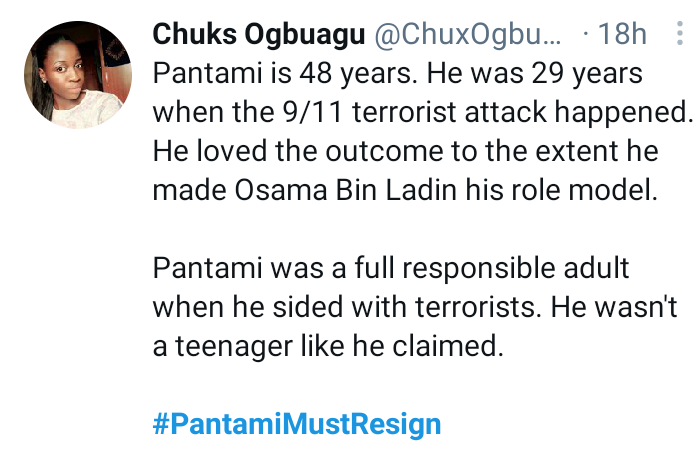 While some believe that Pantami should be sacked, others say he should quietly resign.
This opinion is due to the fact that many believe that the president my be making appointments not solely on competence but on other personal reasons; if not, why would Pantami be a member of the presidential cabinet?
Pantami had earlier said:
"Oh God, give victory to the Taliban and to al-Qaeda.
"This jihad is an obligation for every single believer, especially in Nigeria." 
Inasmuch as he tries to deny this, there are evidences to prove his jihadist position.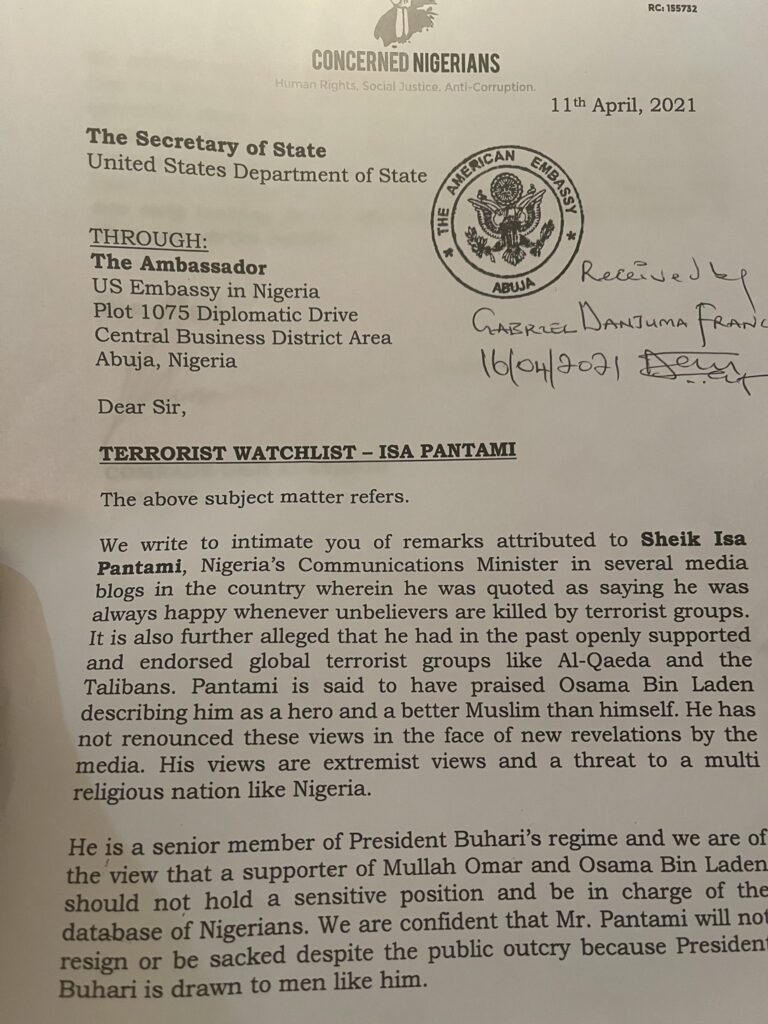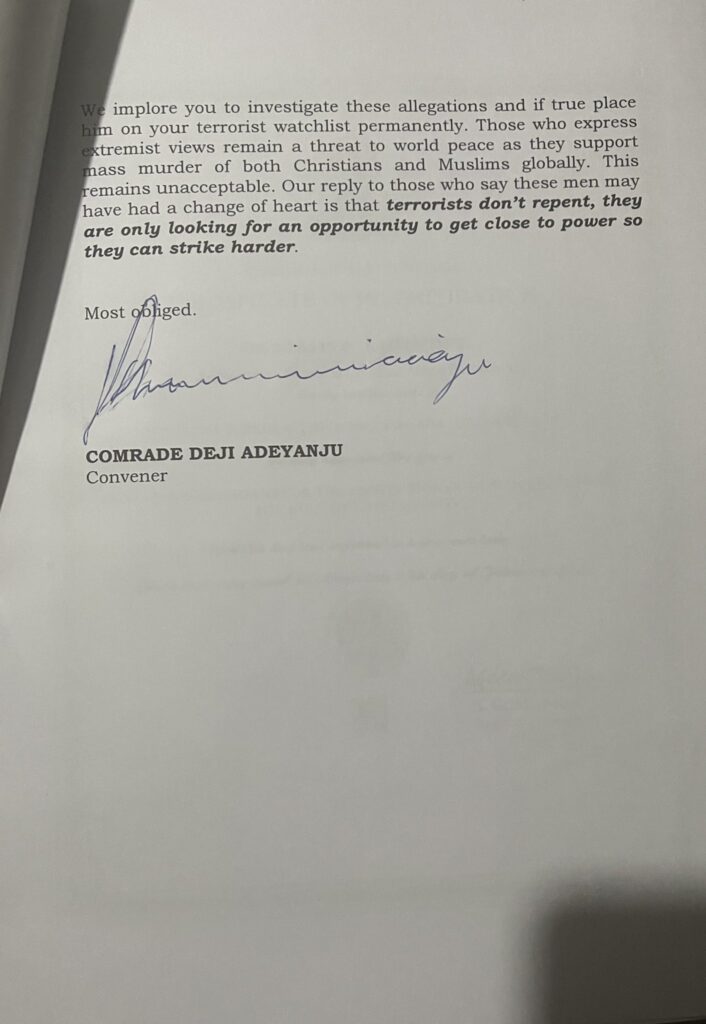 As Nigerians in the country, as well as those in the diaspora continue to clamour for Pantami's resignation, the government is still somewhat silent.
Sources:
Twitter
Sahara Reporters.
Featured Image Source: Premium Times Nigeria.